Logo and illustration for music artist's digital banner. Commissioned by Universal Music Group, my client had a clear vision of having mythical characters, small robots and garden gnomes pulling a red curtain to reveal Oliver's name/logo, with psychedelic type featured centre stage.
Original artwork created with Adobe Illustrator in October 2020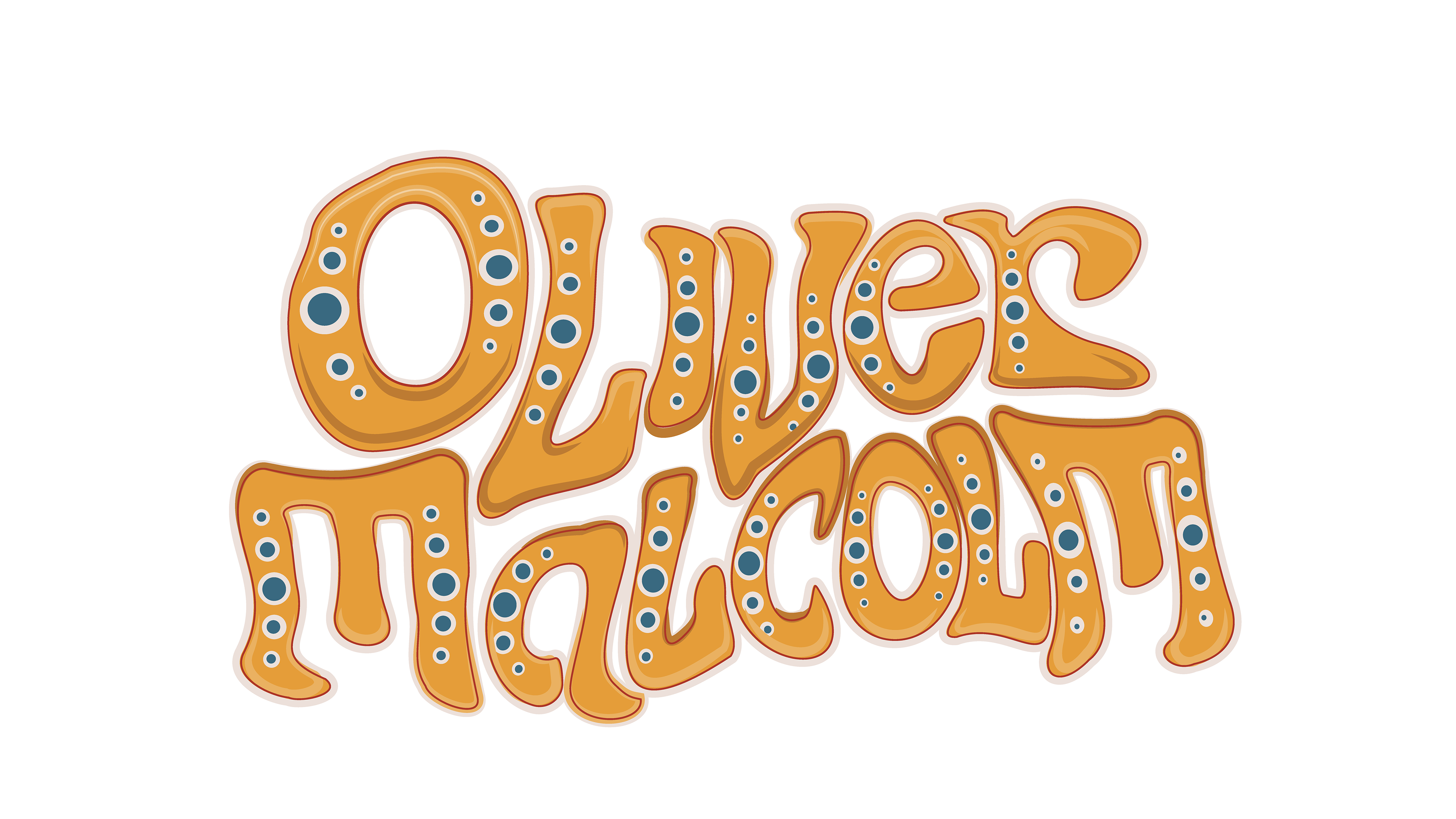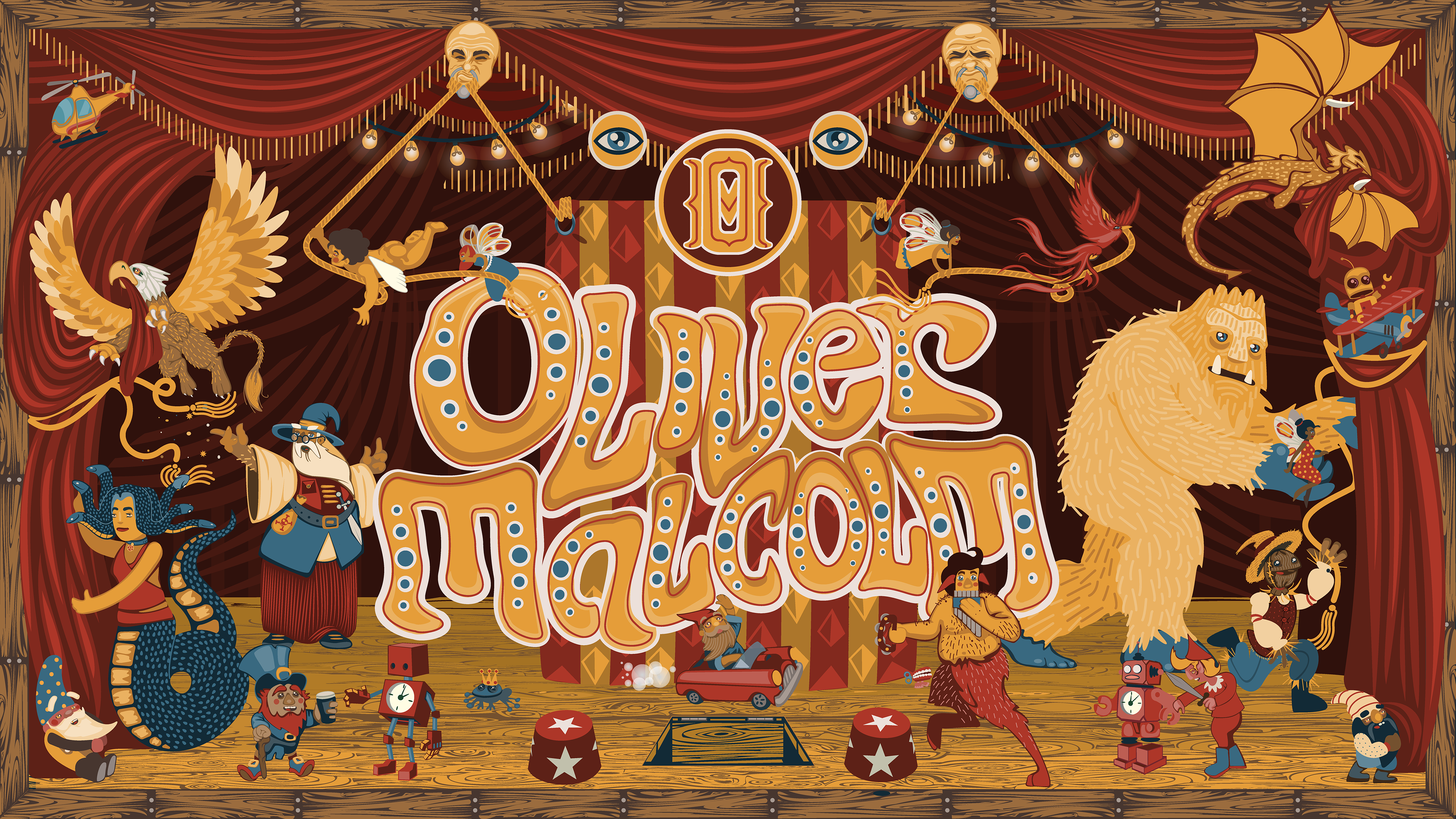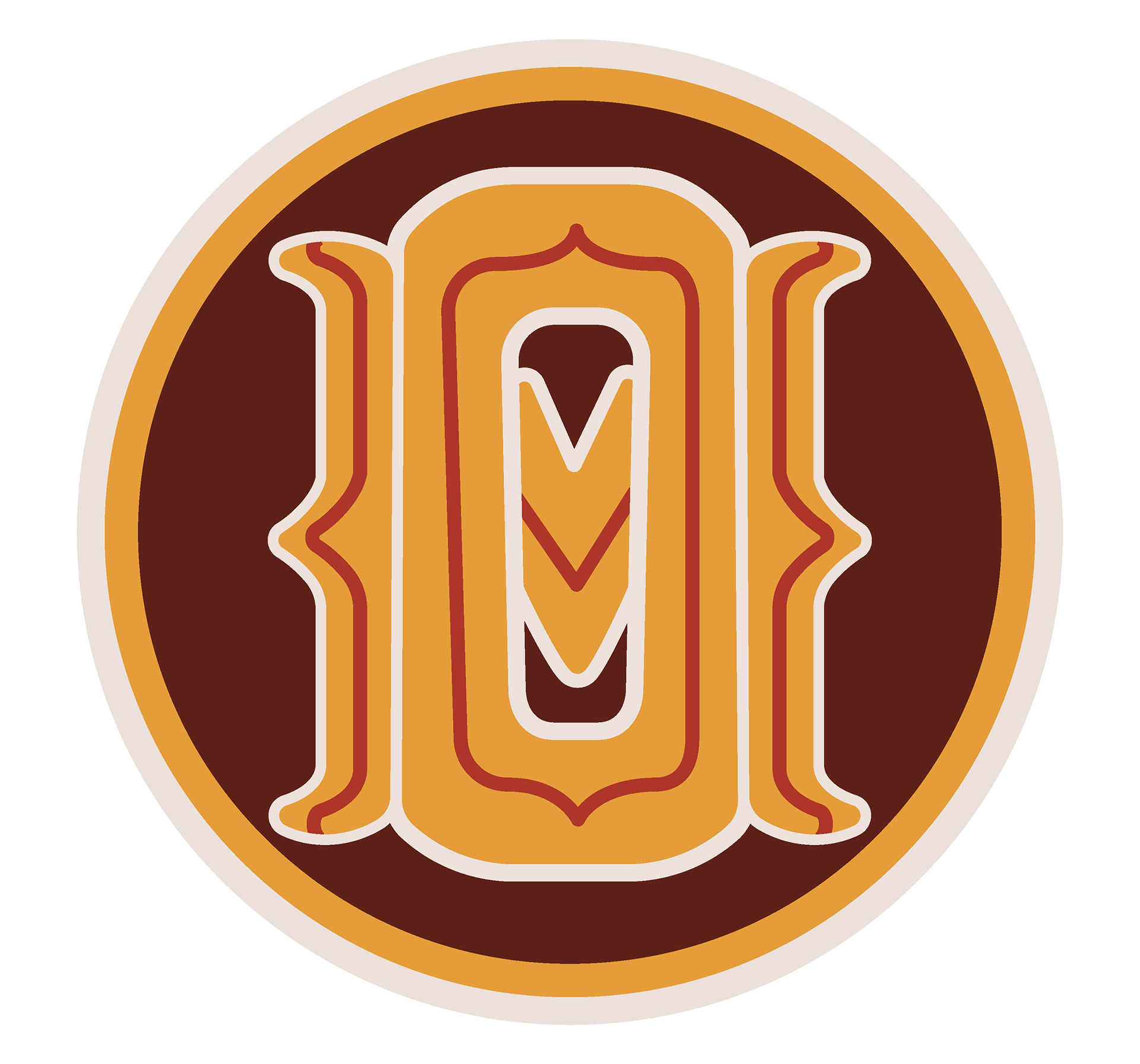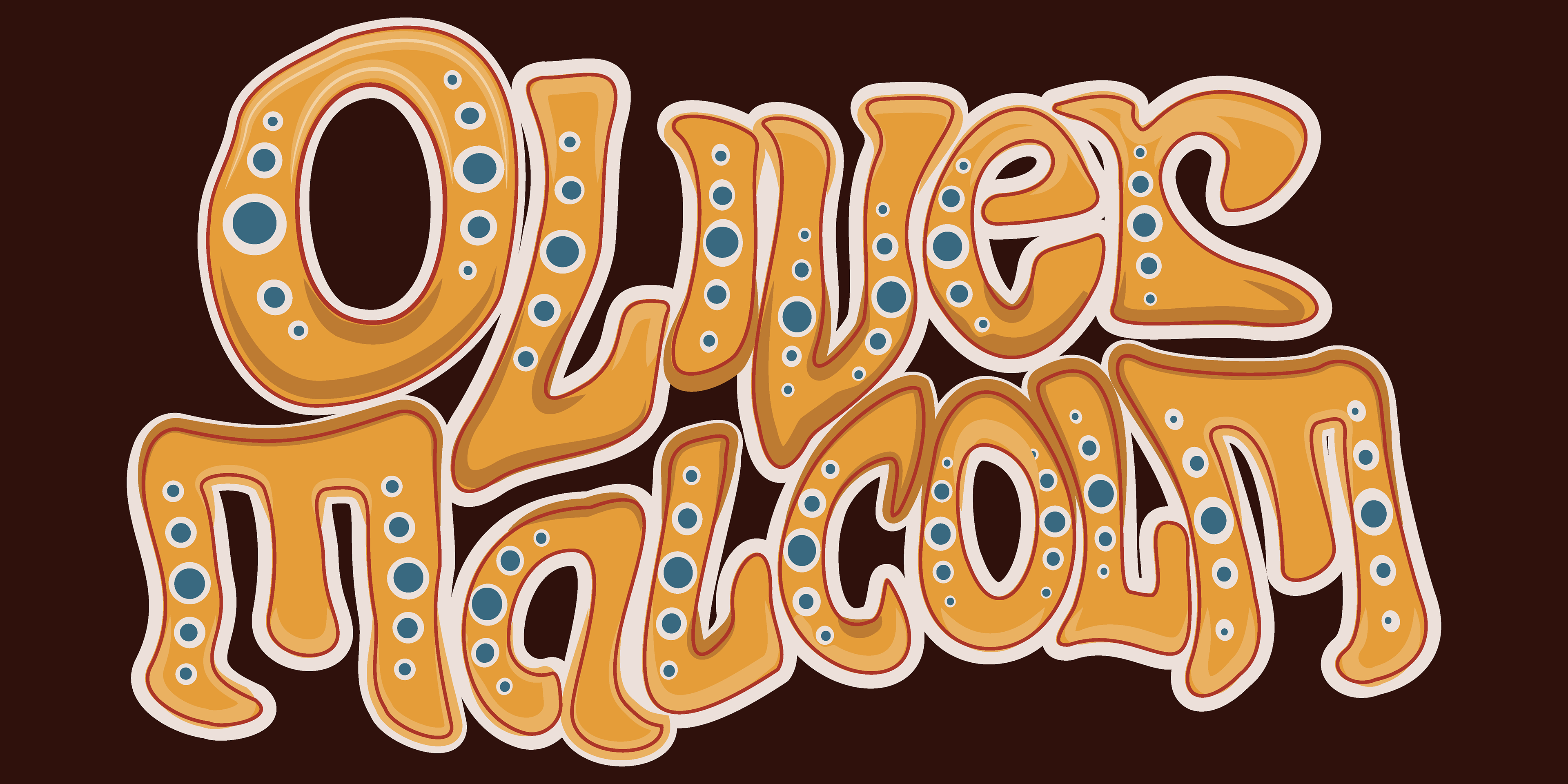 Working out ideas, experimenting with details and deciding where characters will be placed.