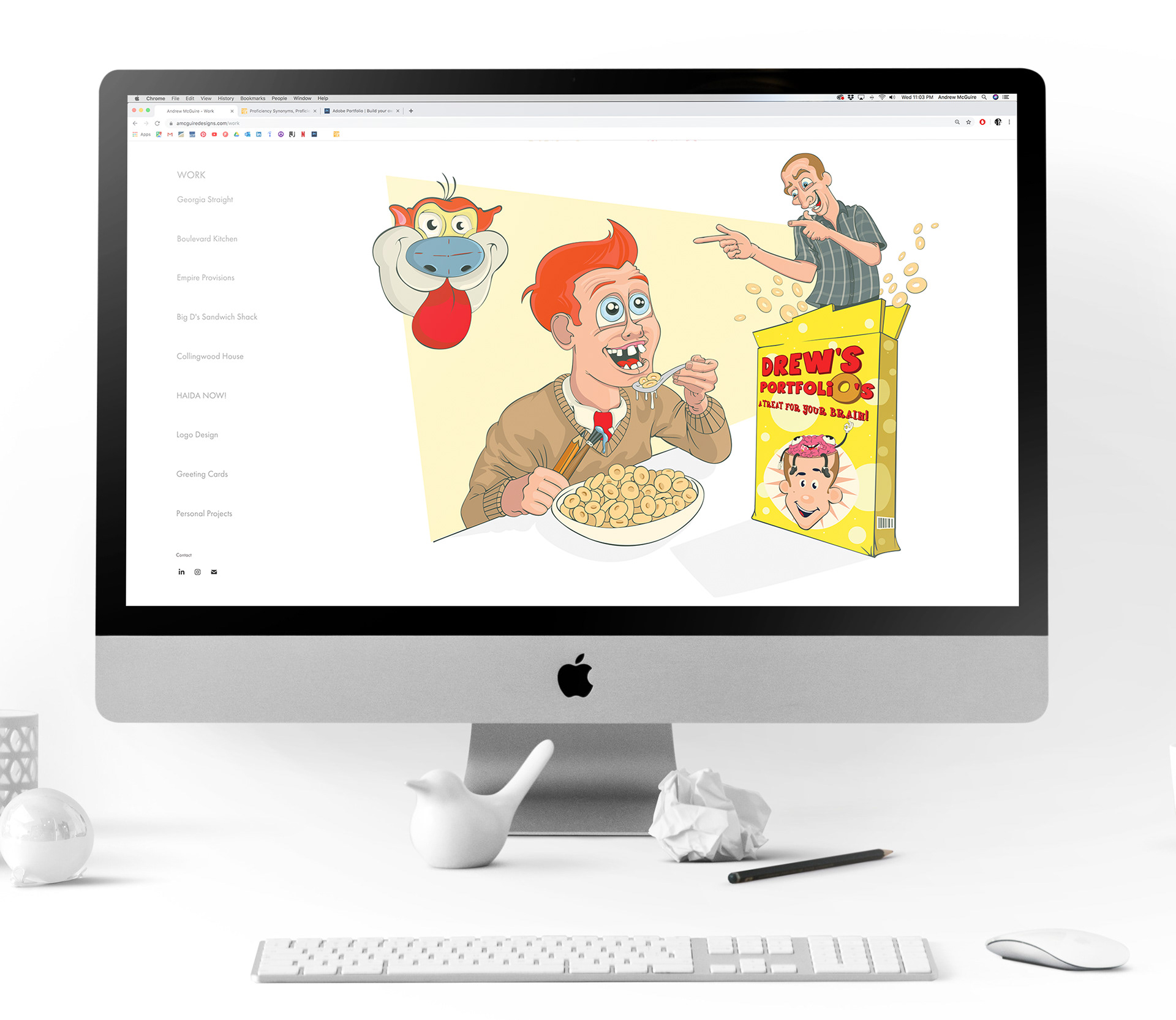 This is an early version of what would be a landing page to my online portfolio.  It is meant to capture my nostalgia for 90's cartoons, a  simpler time when I would pour a big bowl of cereal and draw my favourite characters on TV.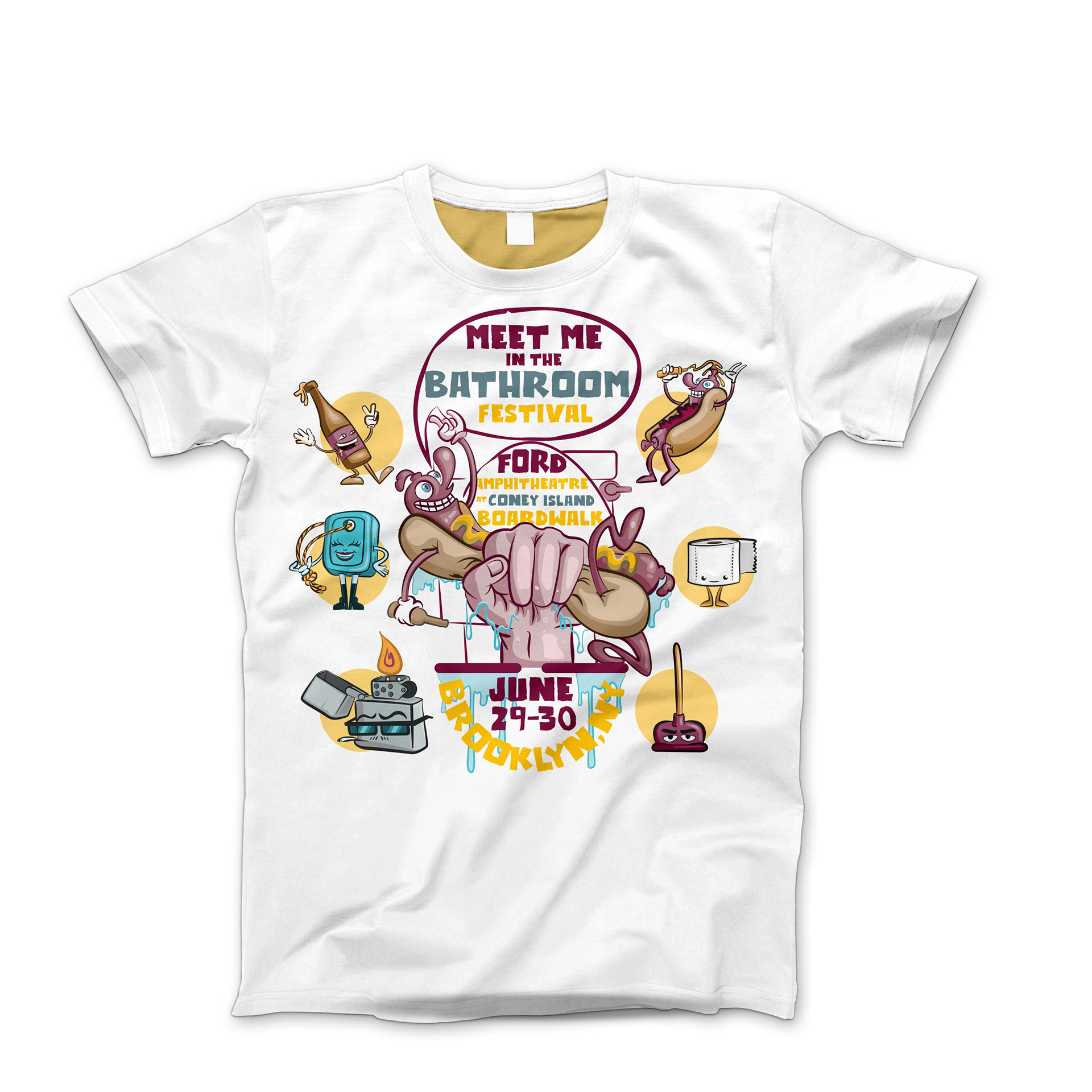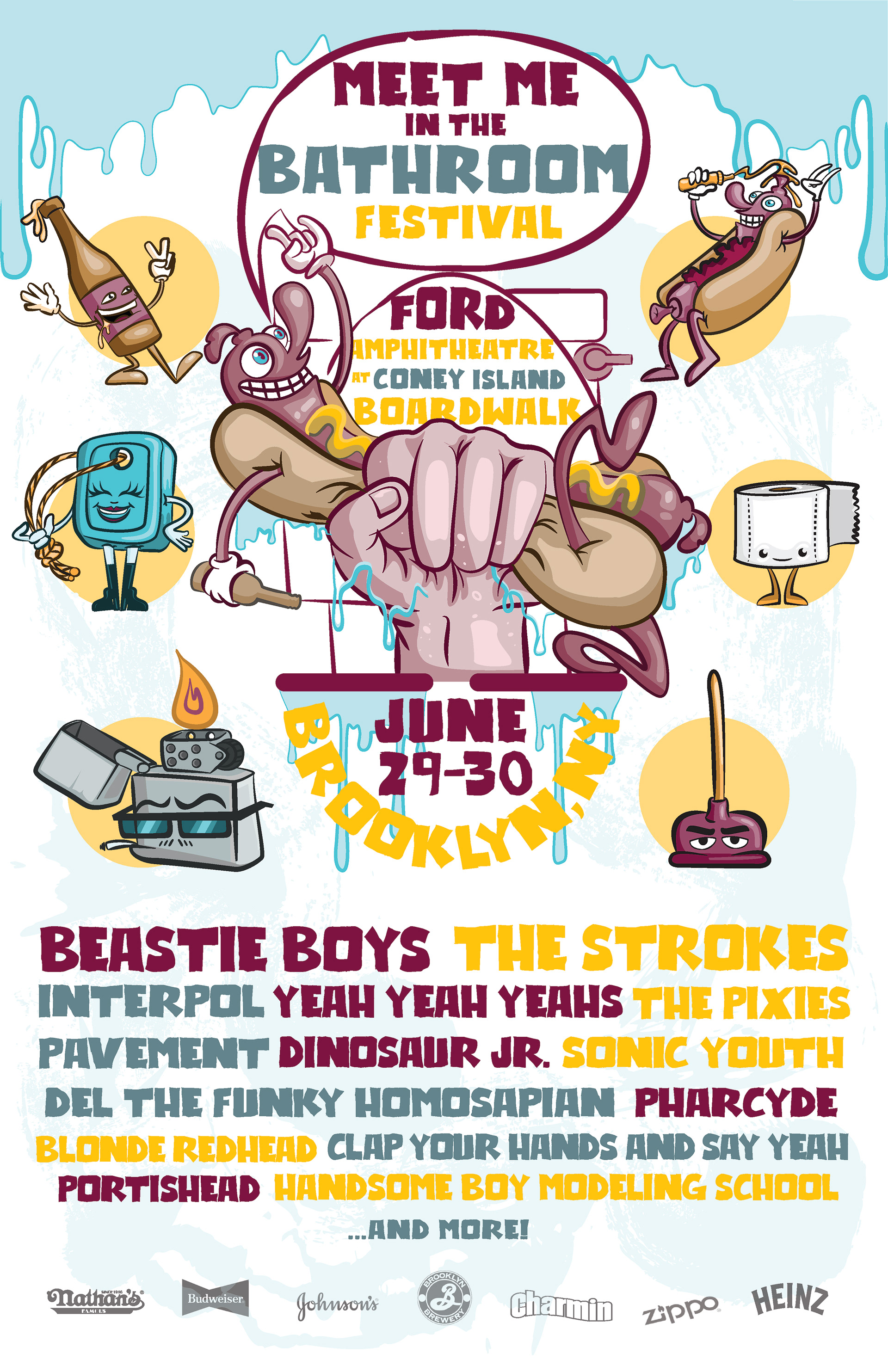 Poster and T-shirt design for my fantasy music festival. The theme of the festival is New York Rock, Grunge and Hip Hop. Meet me in the Bathroom is a song by The Strokes which was also the name of their biography about the rebirth of rock in New York City.
Adobe Illustrator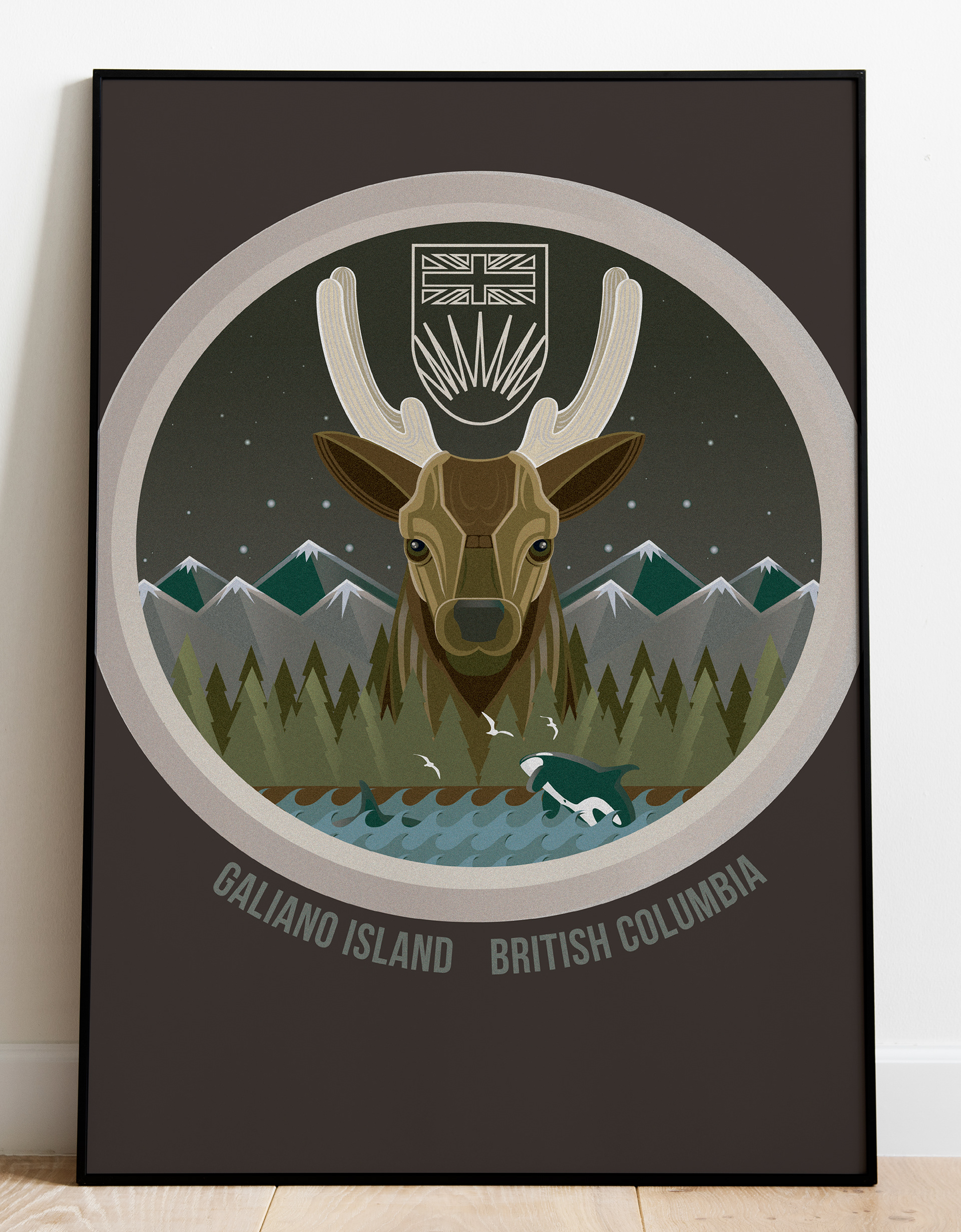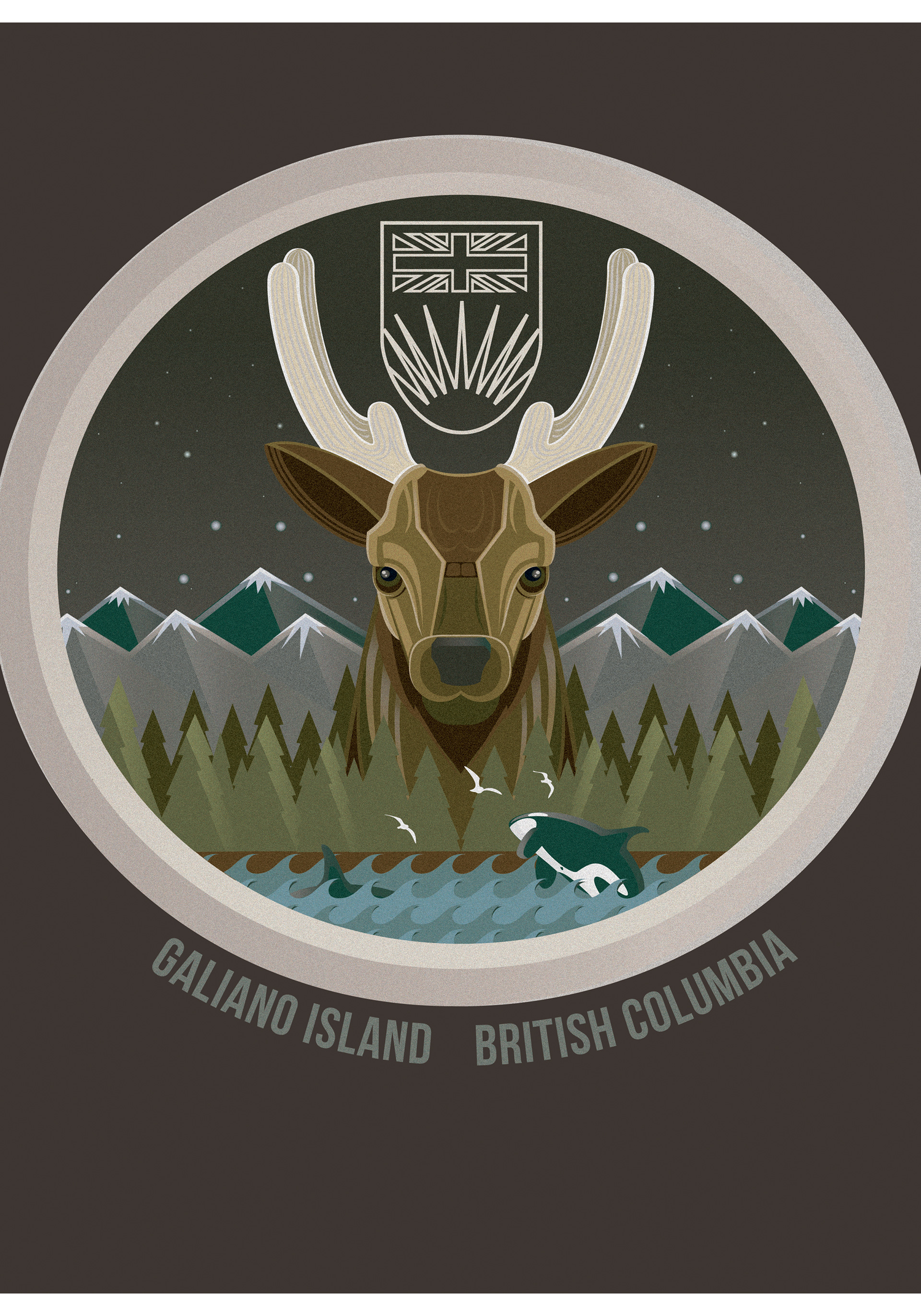 I've had the pleasure of working and vacationing on Galiano Island, found in the Gulf Islands off the coast of Vancouver,BC.  This badge was made for the proud residents of Galiano, representing the beauty of the island's nature and wildlife.
Adobe Illustrator, Photoshop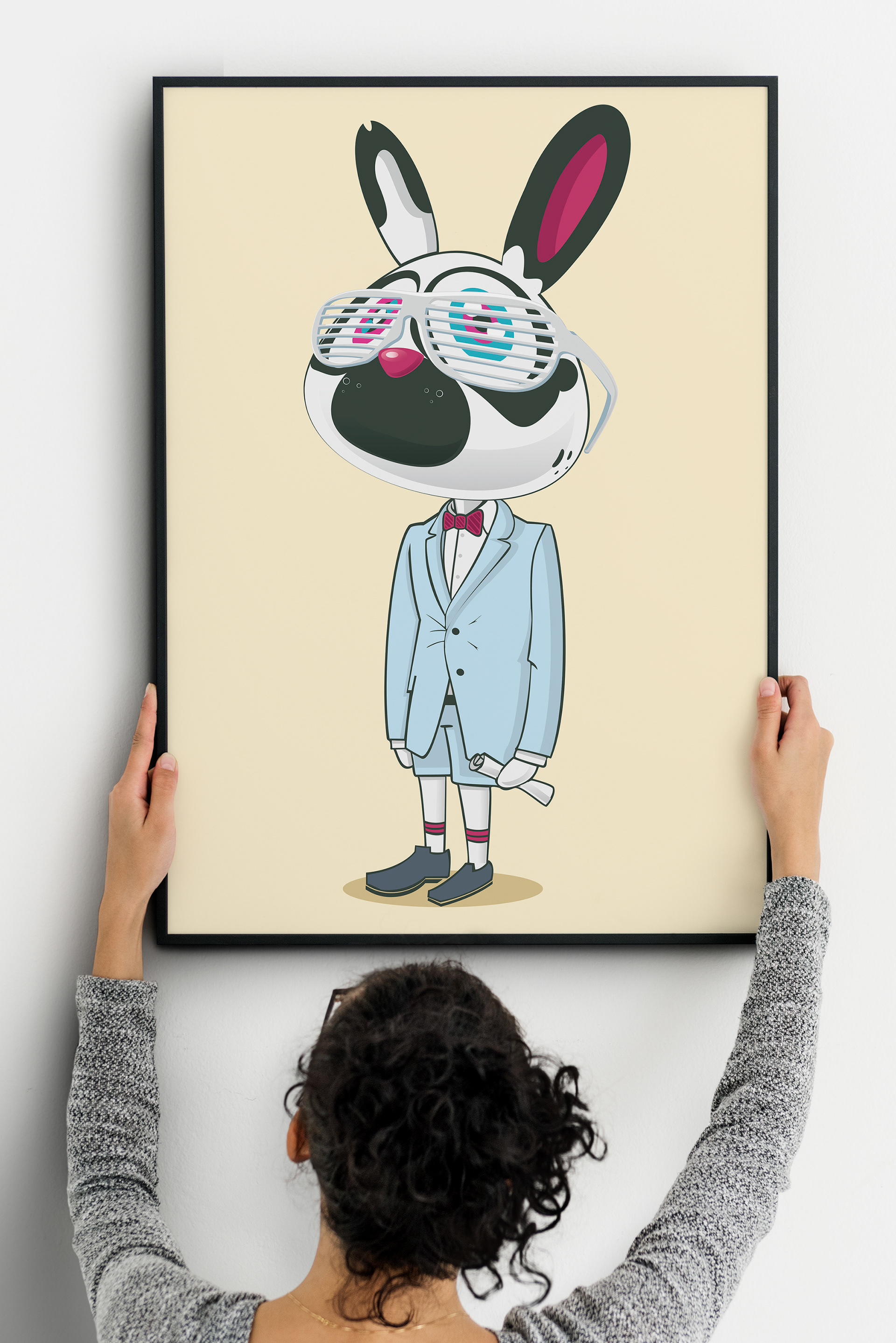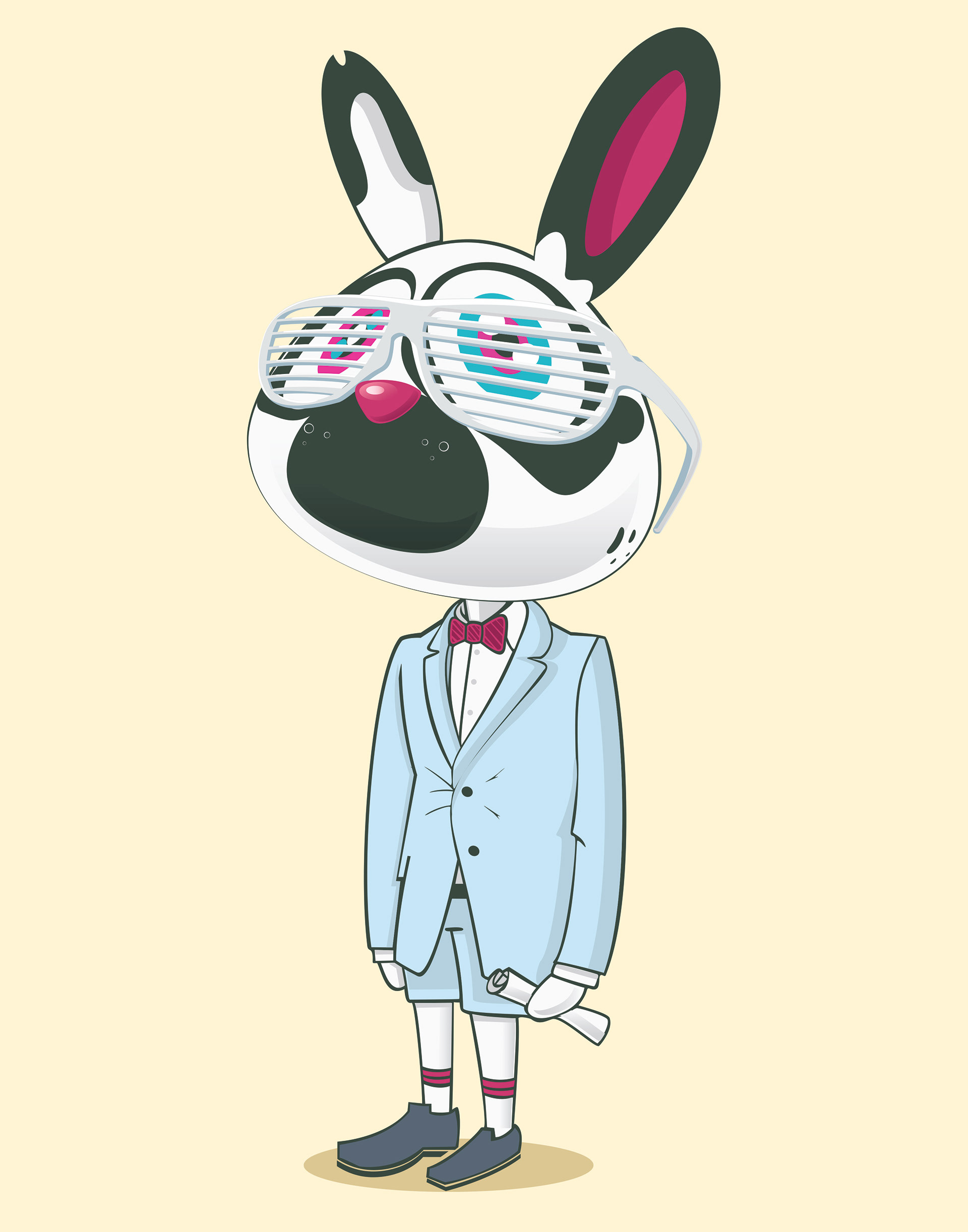 A graduation gift for a friend who is absolutely in love with her pet rabbit, Ralph. It is inspired from the artwork of Kanye West's 'Graduation' album by Takashi Murakami, taking his iconic bear and putting Ralph in his place.  His feet are not an oversight, he has one foot larger than the other,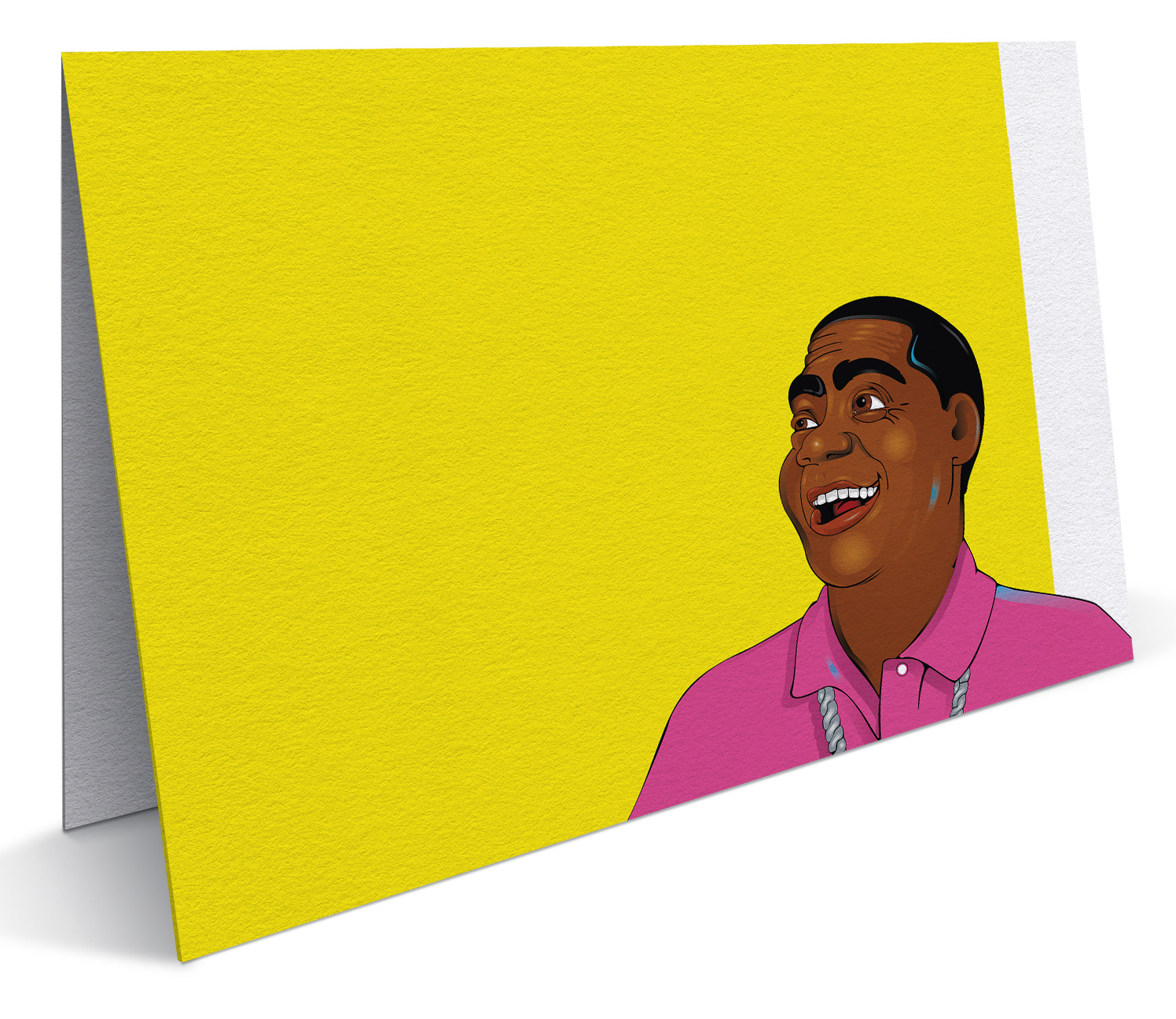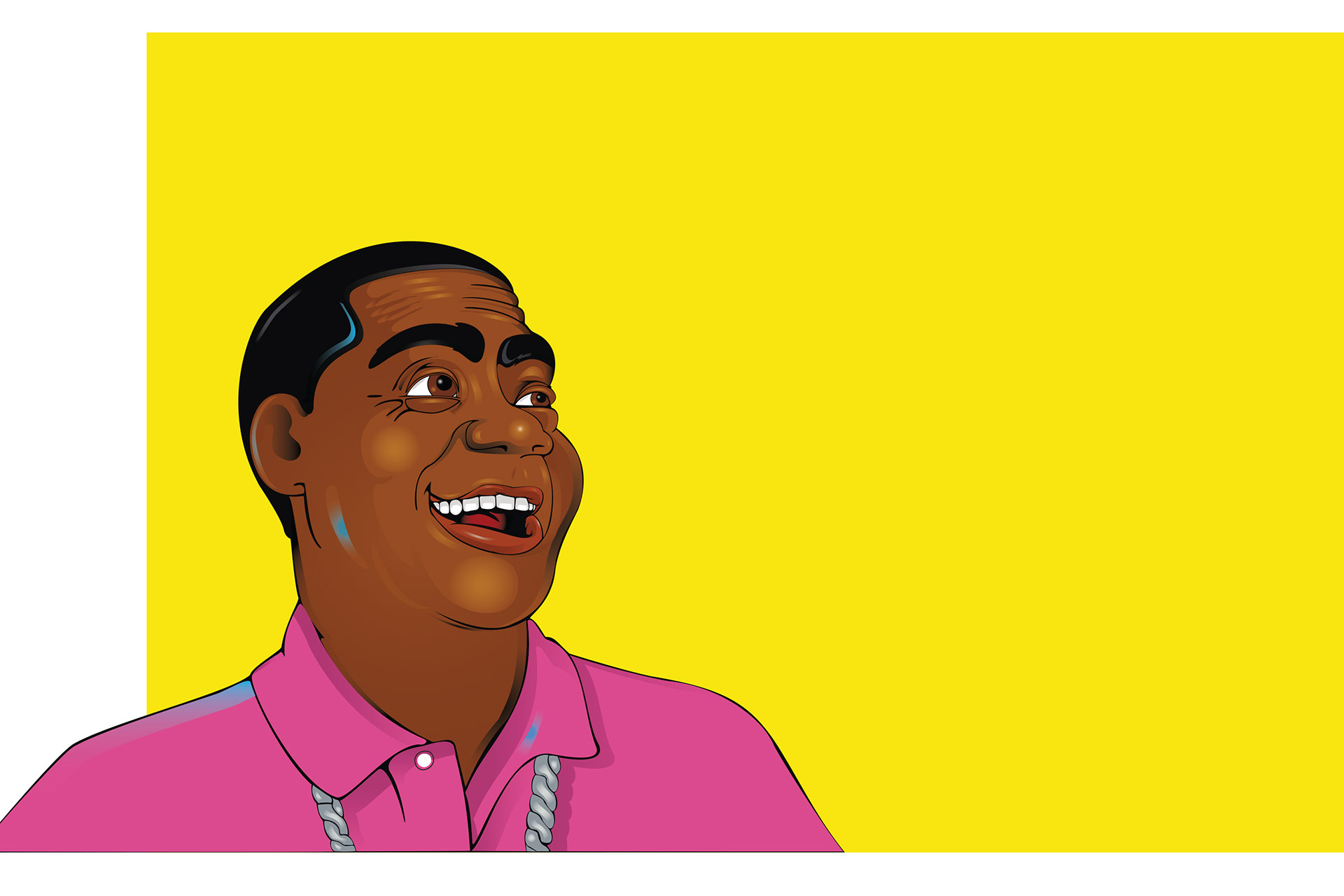 Actor/Comedian Tracy Morgan. This was a fun card I created for a friend's birthday card.  For me, this was a realization for me, creating minimal detailed but realistic portraits using vector art and gradients.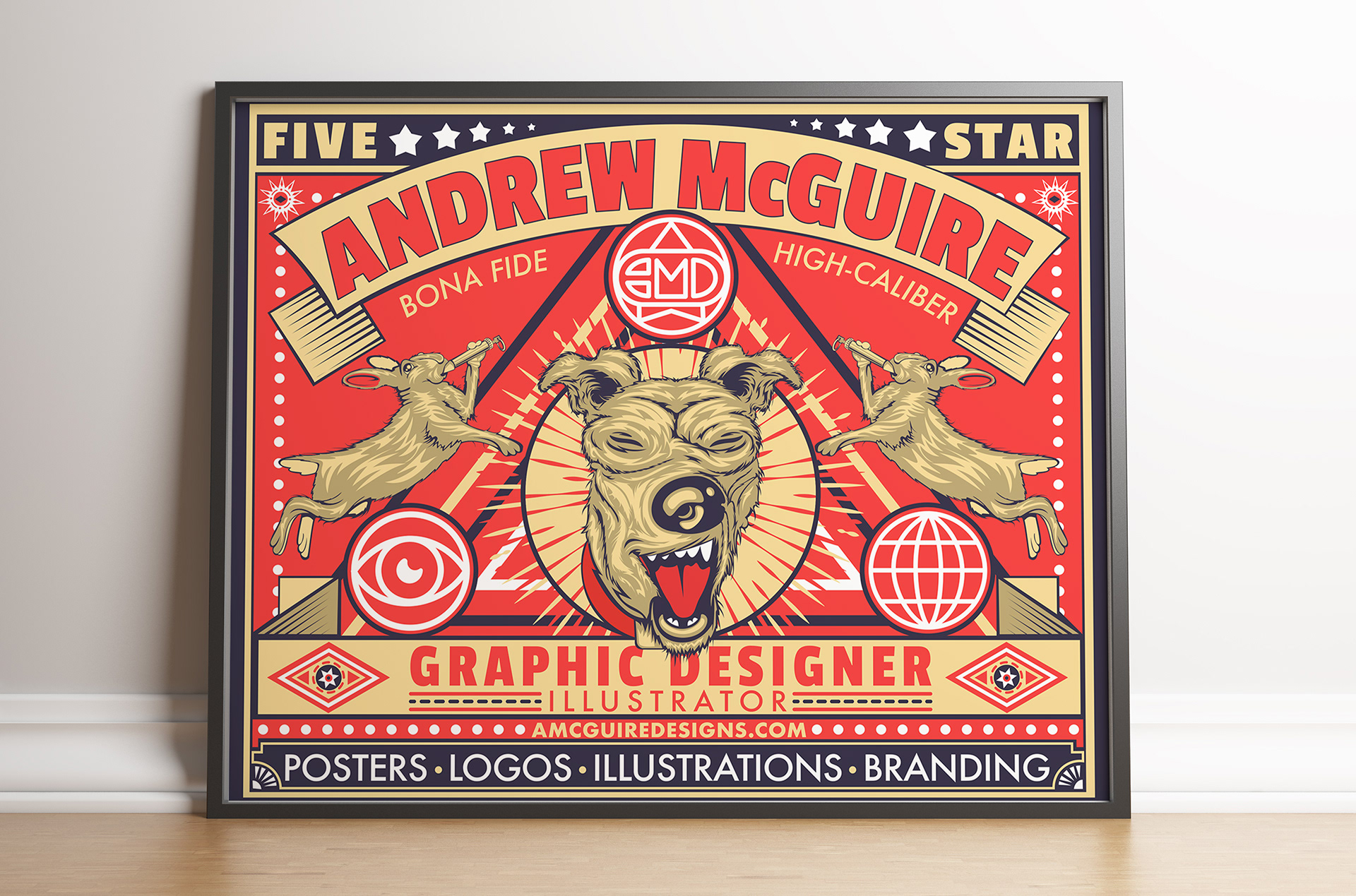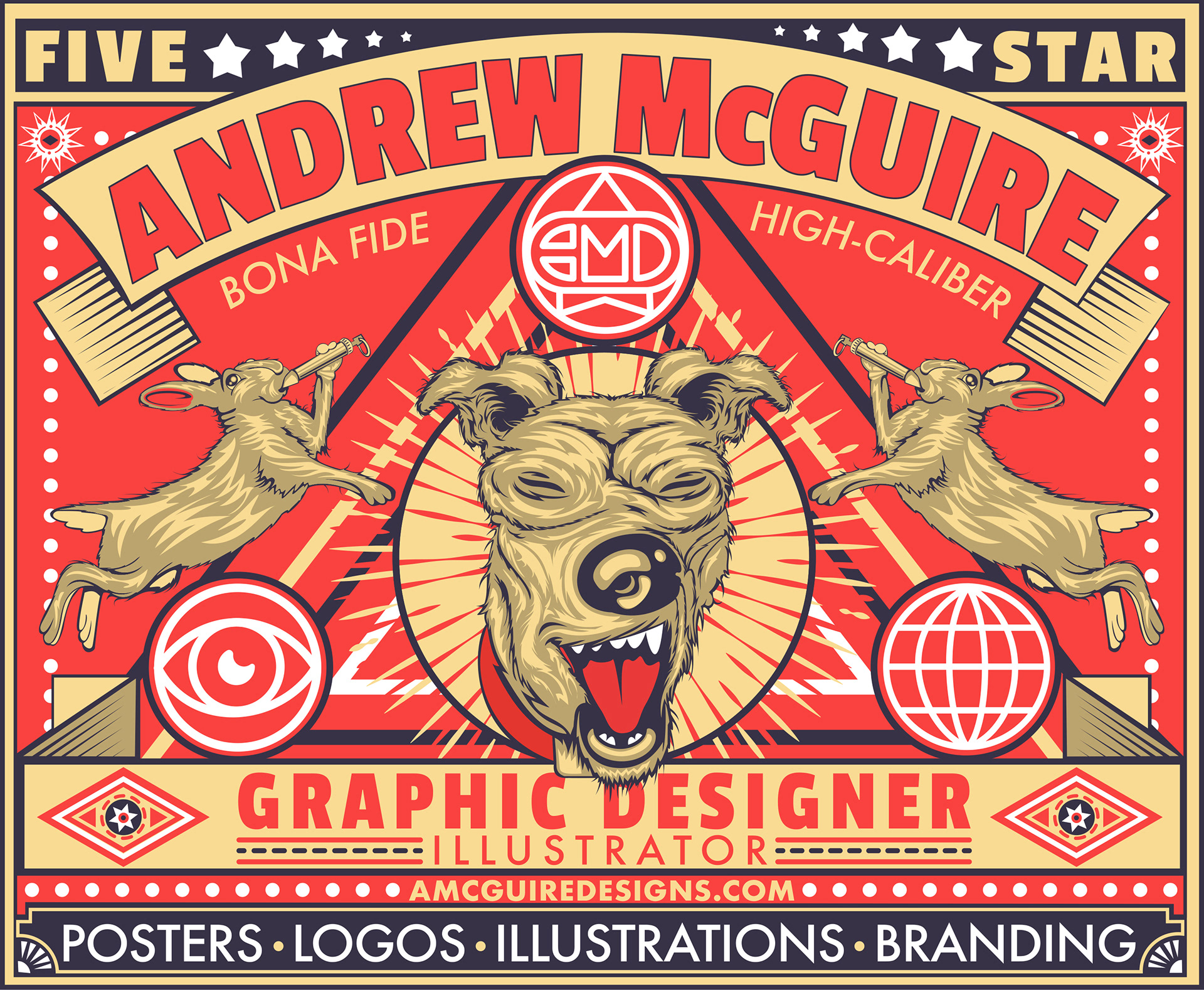 Self promotion matchbox design. 
The idea was to have something loud and sharp, demanding attention with a direct message.
Adobe Illustrator
Copyright Andrew McGuire Designs 2019