From Calgary Alberta, Empire Provisions is a delicatessen specializing in artisanal butchery and charcuterie. 
 Design and illustrate an image to be printed and mounted onto the delicatessen wall. Communicate that we are trustworthy establishment with a sense of humour and a casual vibe.
Create an inviting graphic to welcome customers into the deli and have a cheeky approach that will appear wholesome and fun for the families.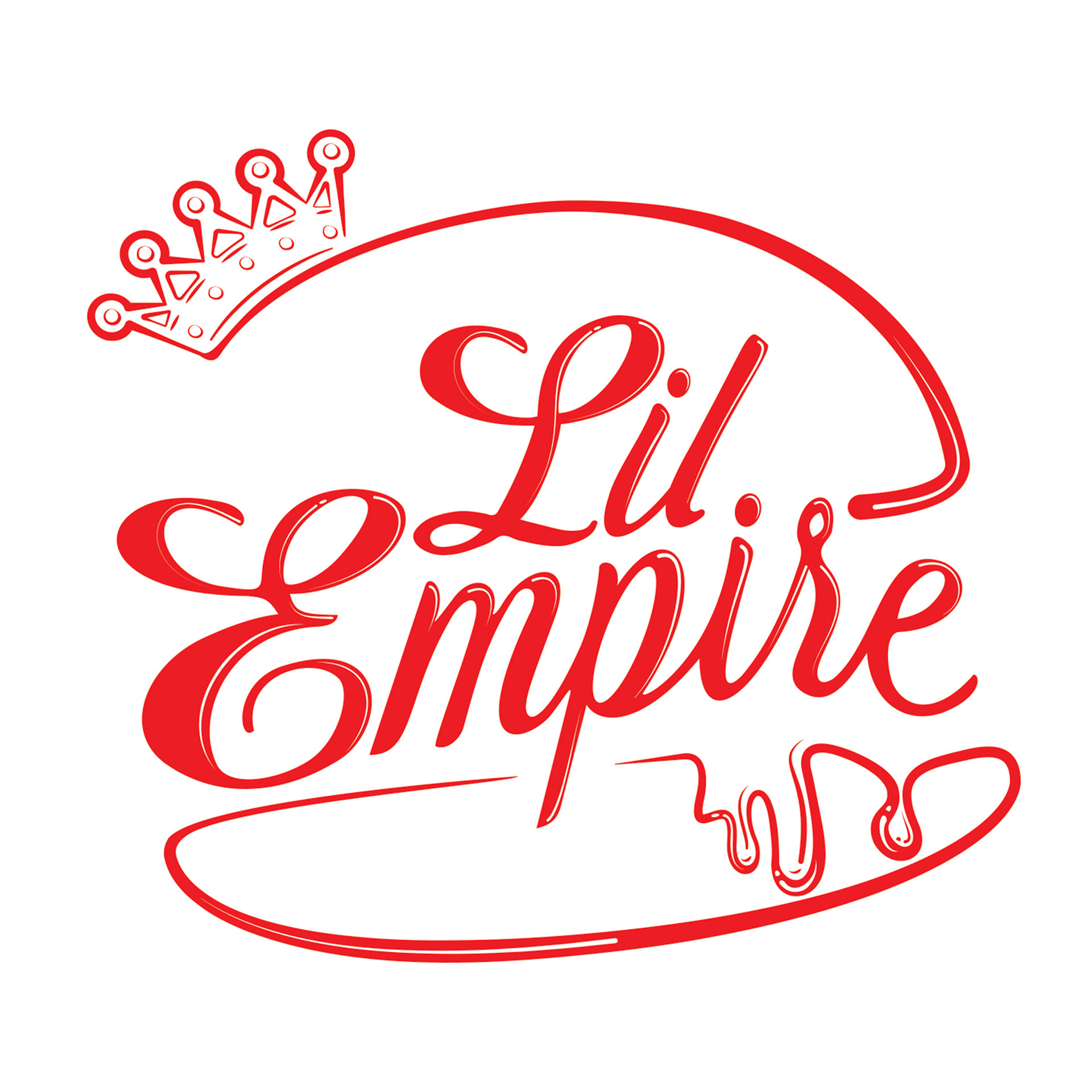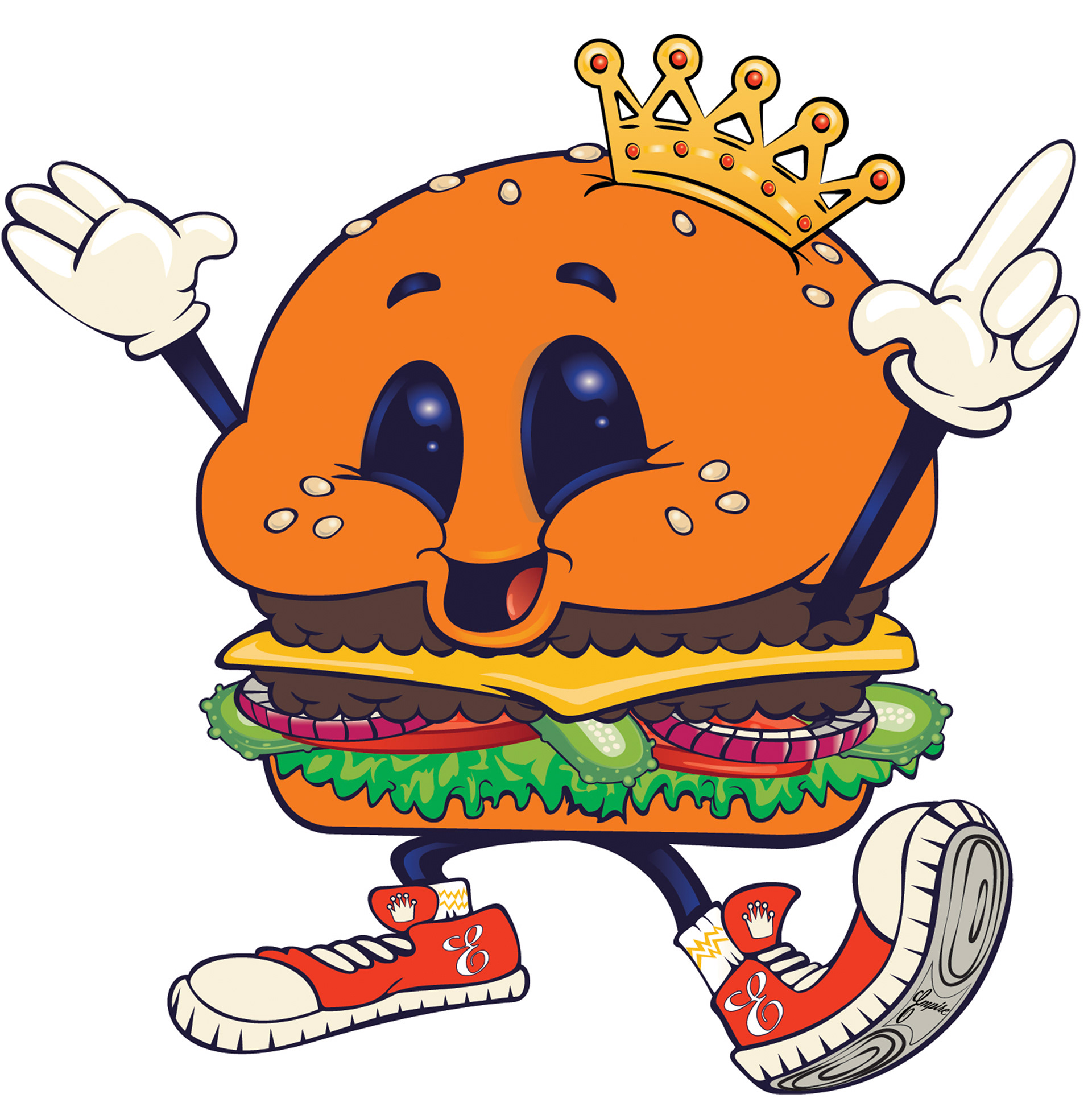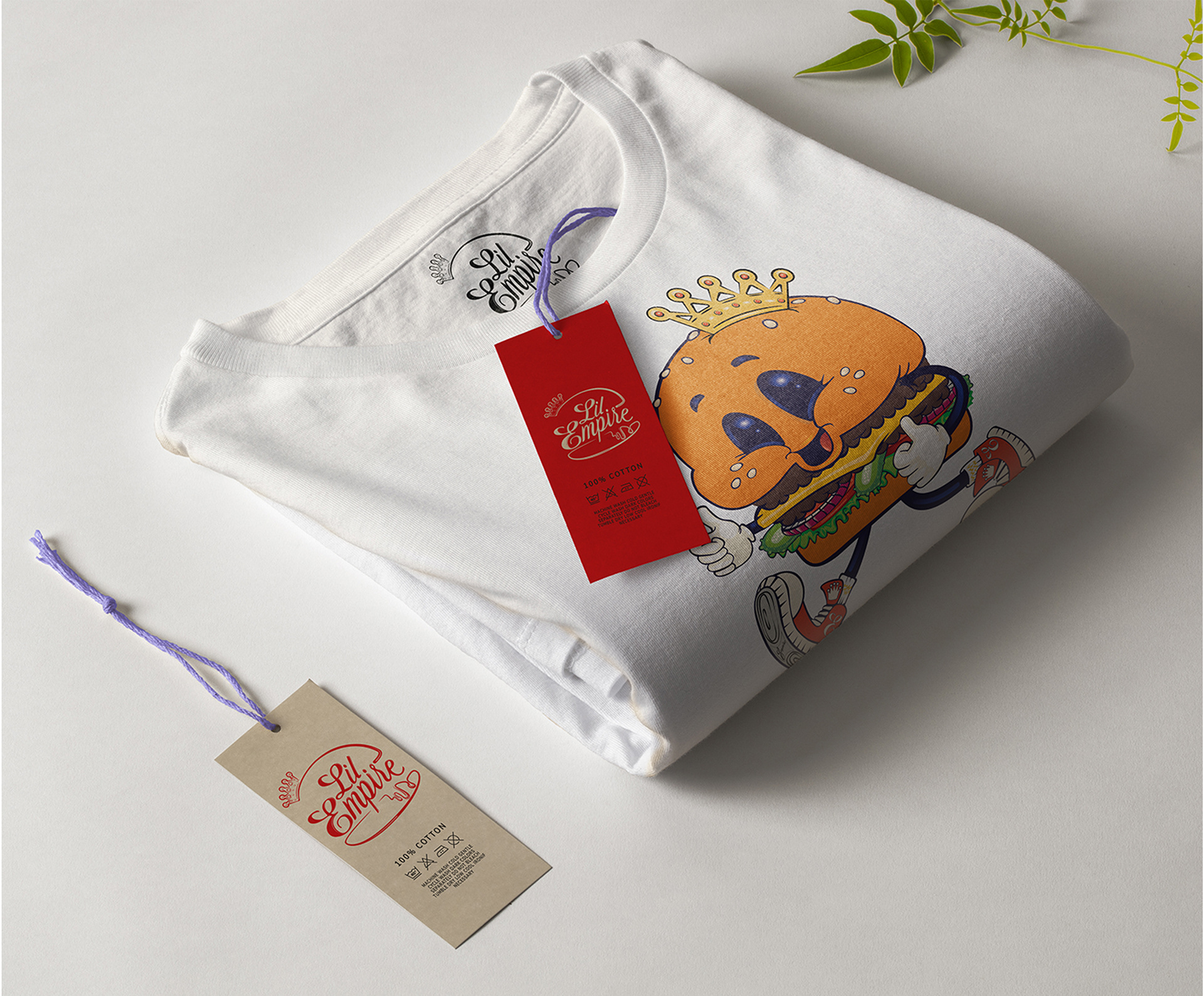 Created using Adobe Illustrator and Photoshop
Hired by Empire Provisions