From Calgary Alberta, Empire Provisions is a delicatessen specializing in artisanal butchery and charcuterie. 
 Design and illustrate an image to be printed and mounted onto the delicatessen wall. Communicate that we are trustworthy establishment with a sense of humour and a casual vibe.
Create an inviting graphic to welcome customers into the deli and have a cheeky approach that will appear wholesome and fun for the families.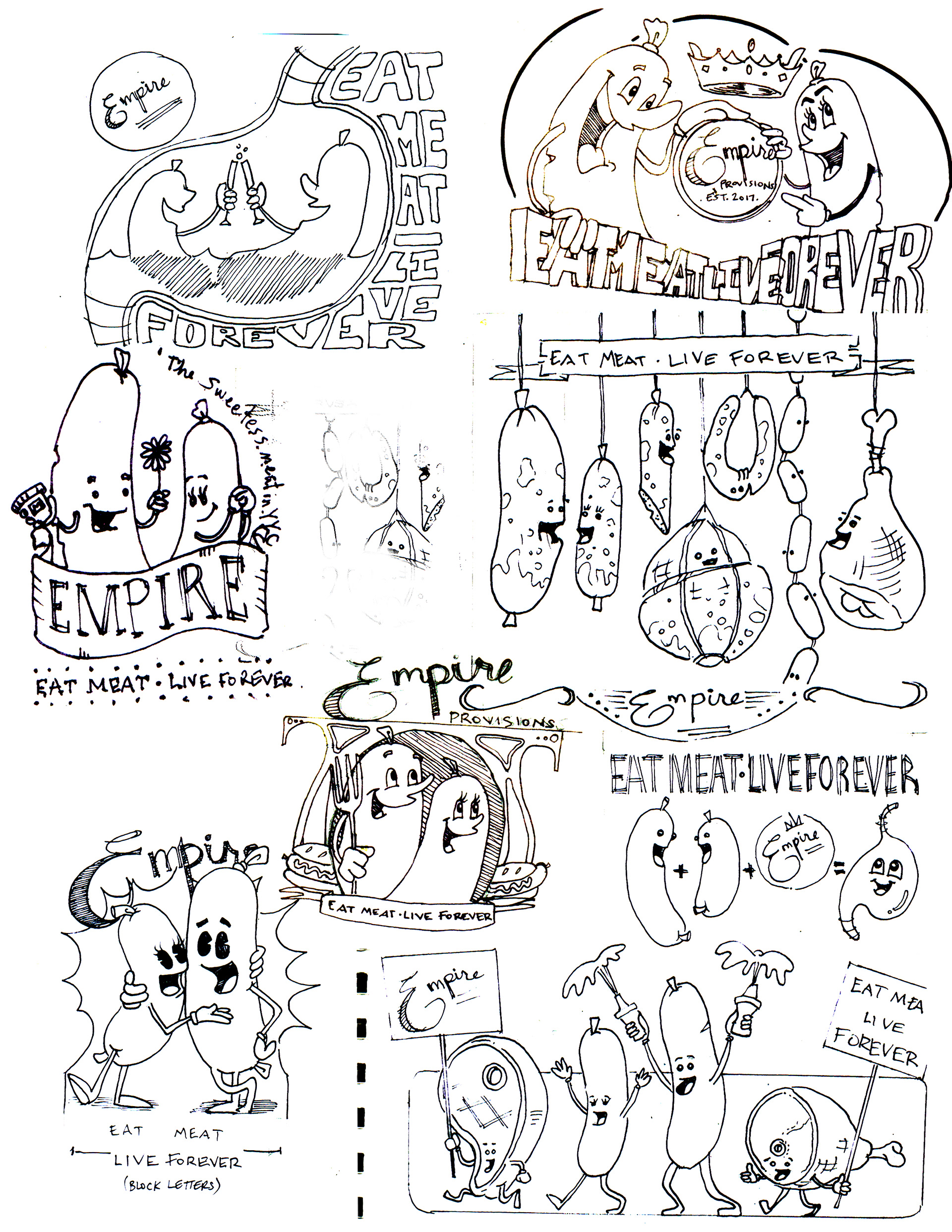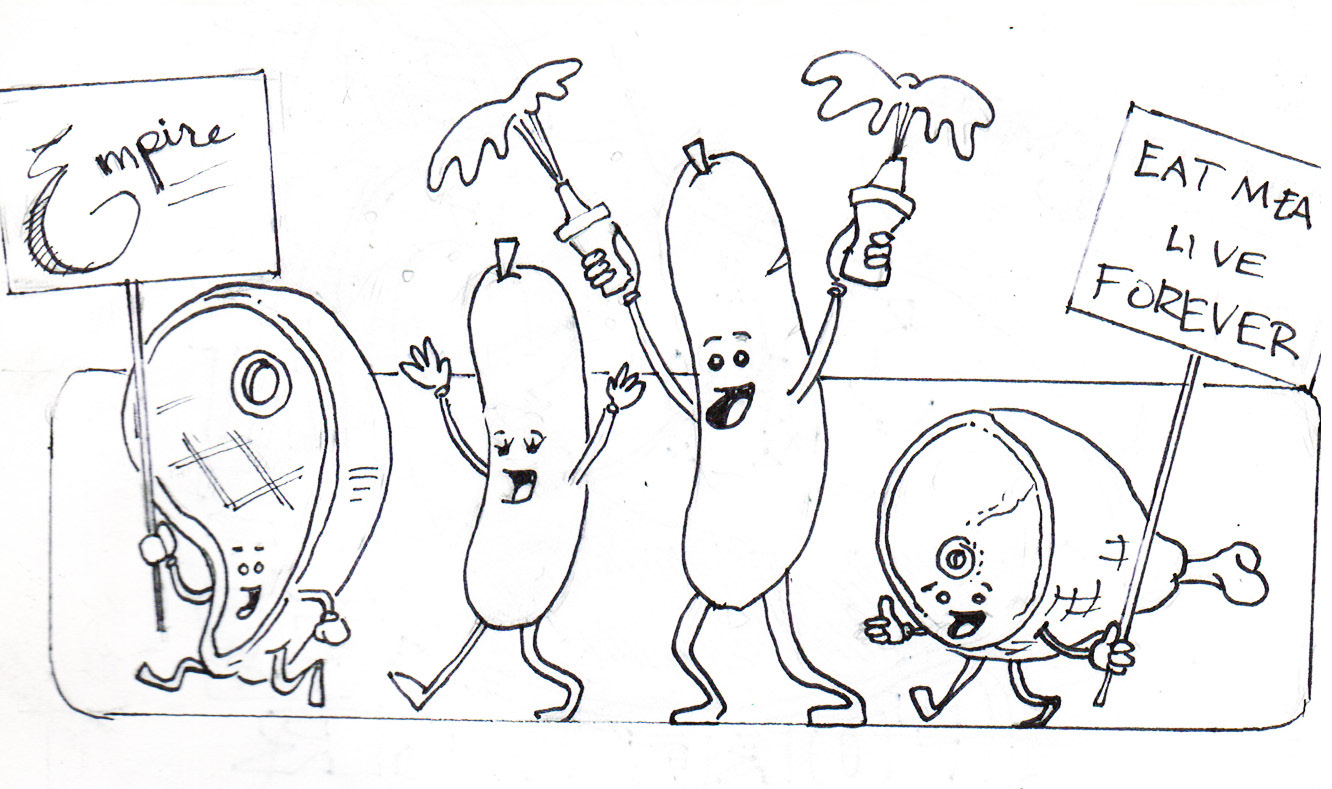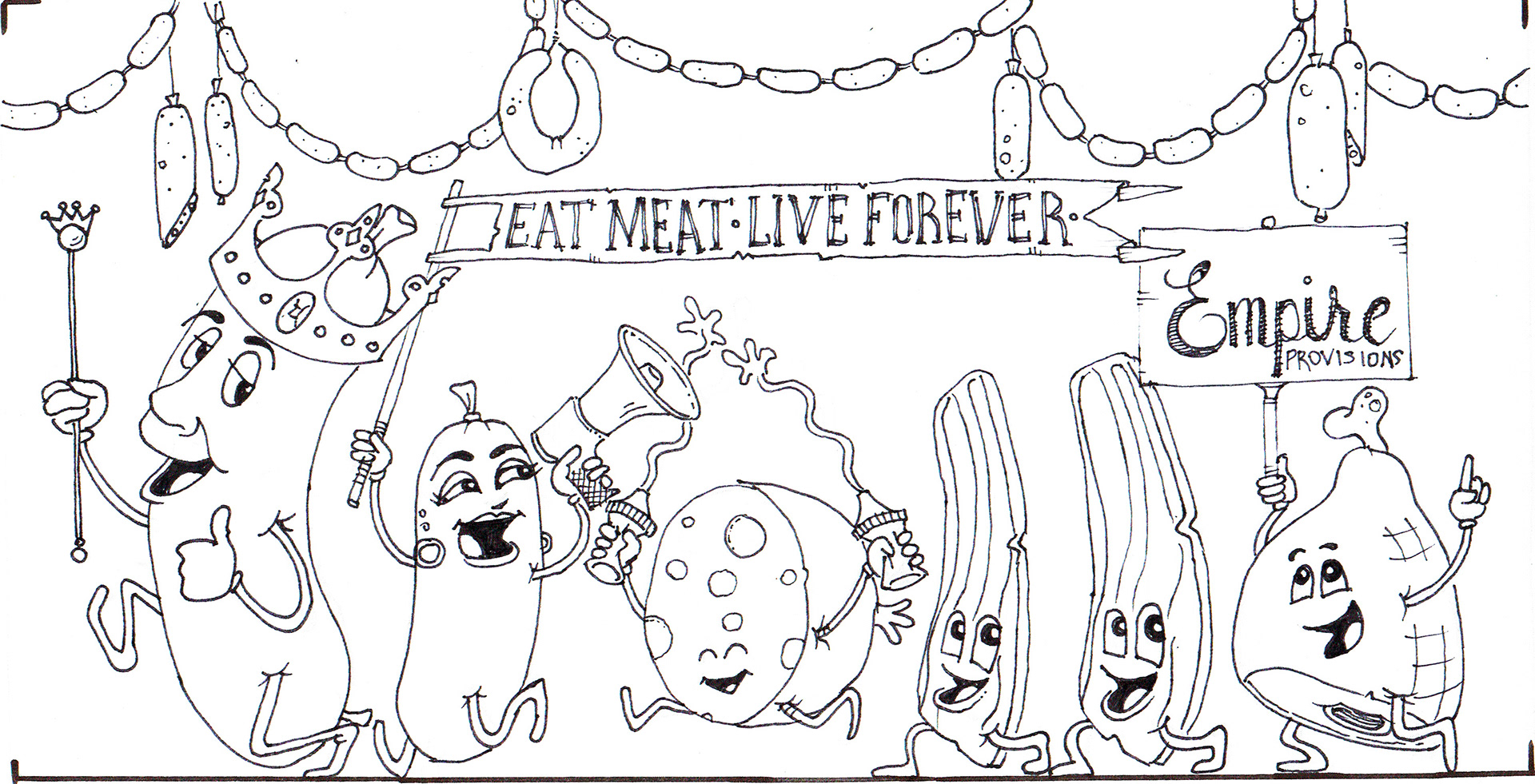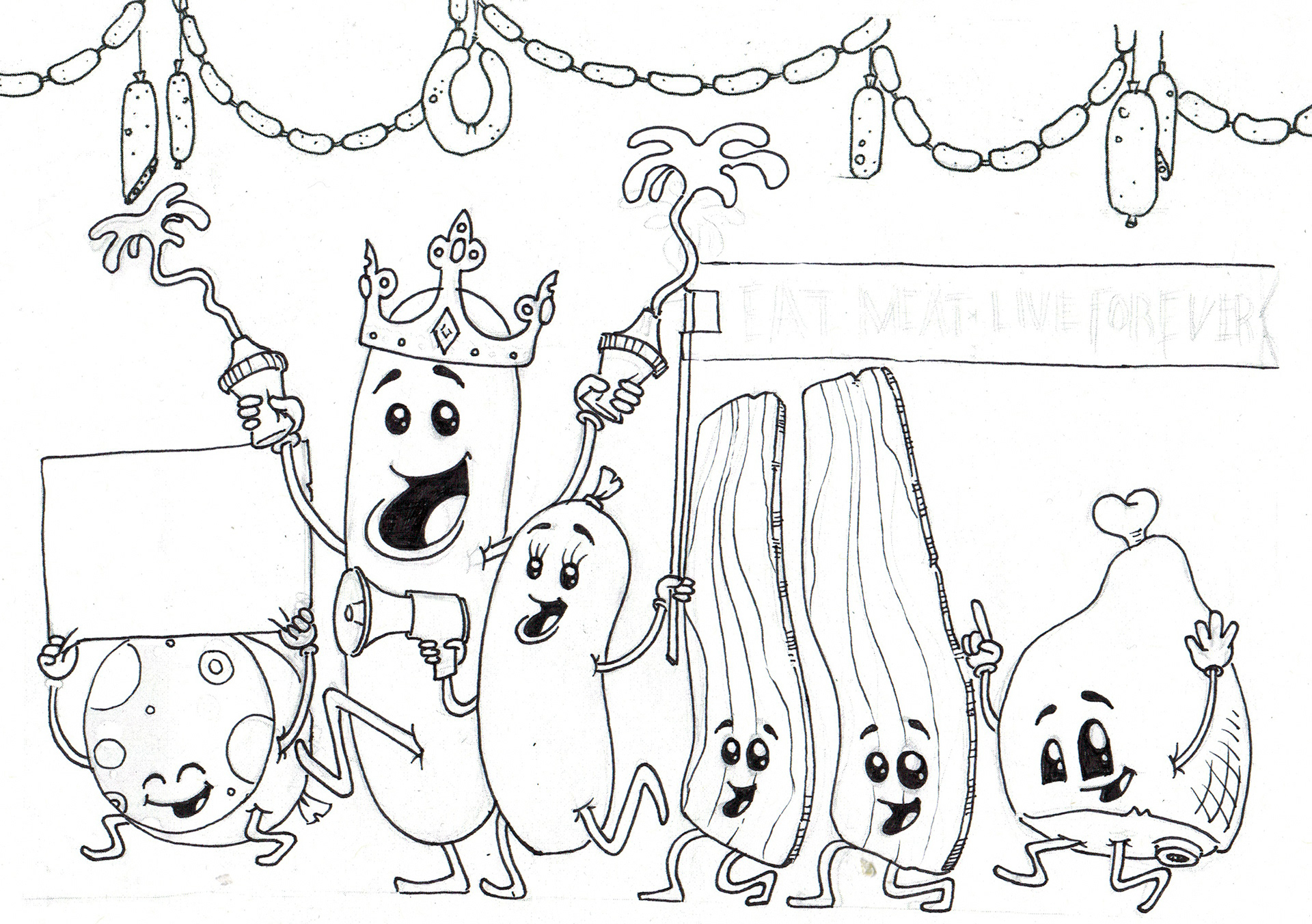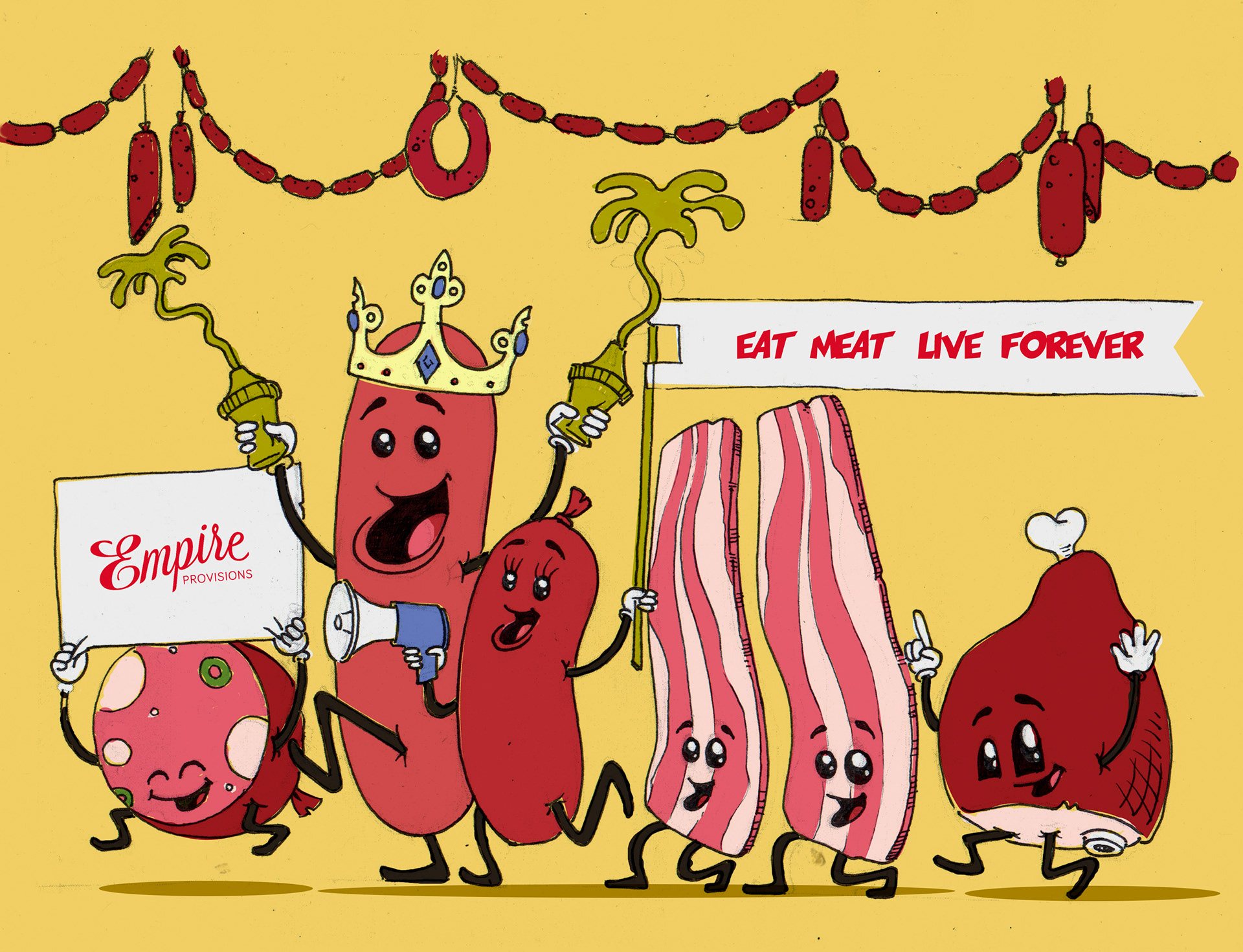 The drawing process from thumbnail to the final sketch. We decided to go with a sausage parade theme with fun, happy cured meat characters.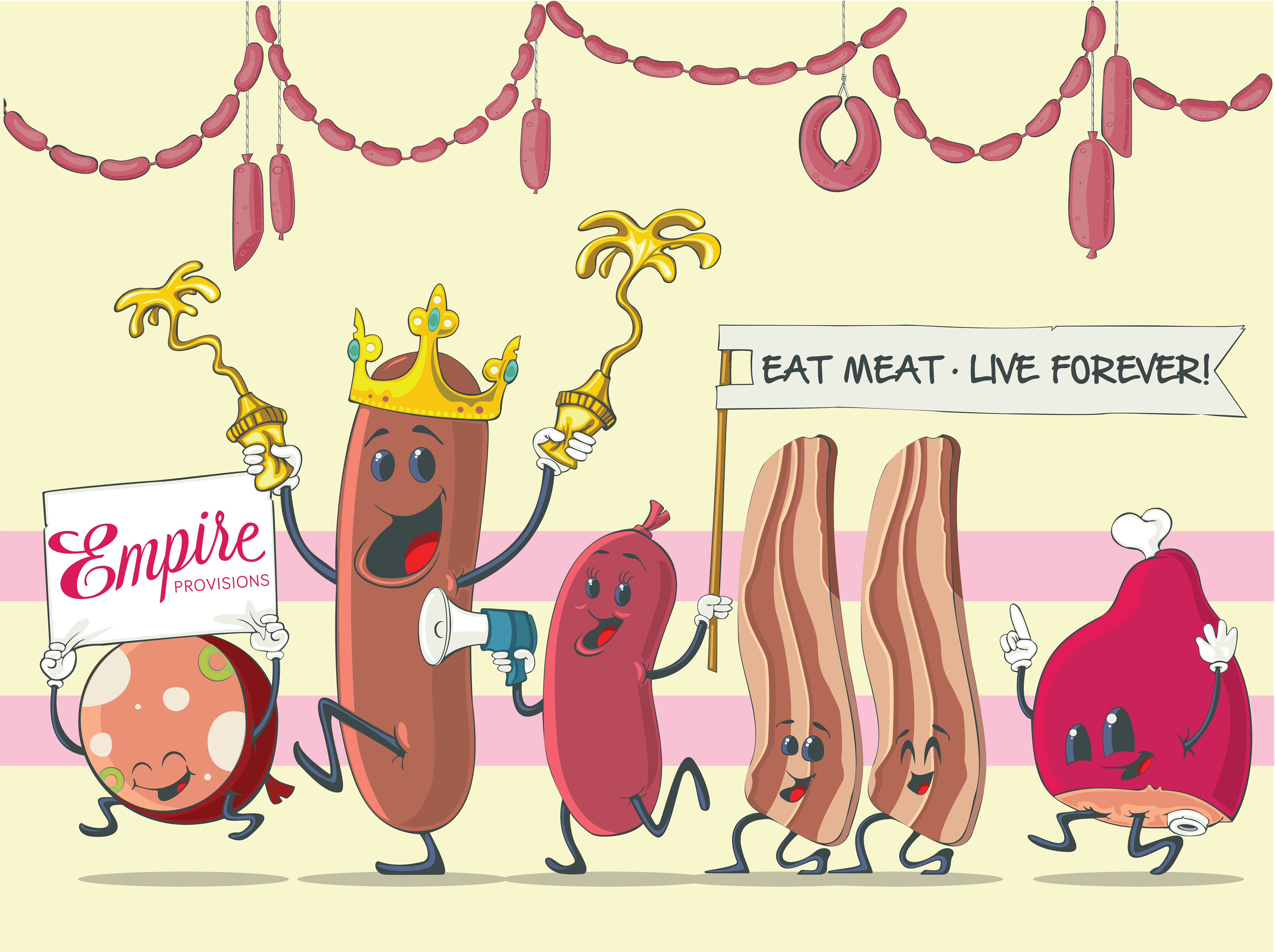 The final full-colour illustration that was printed and mounted on the deli wall.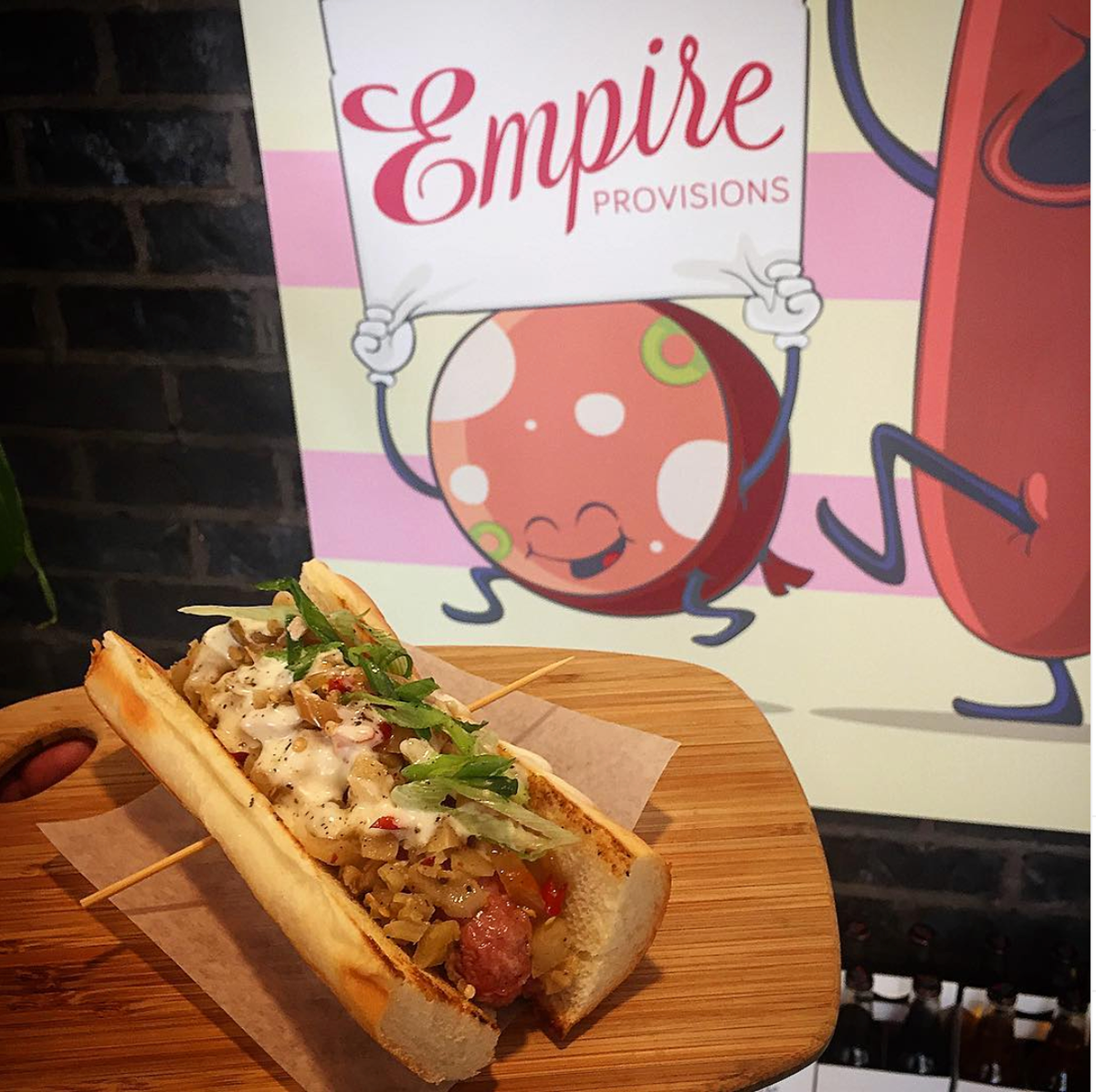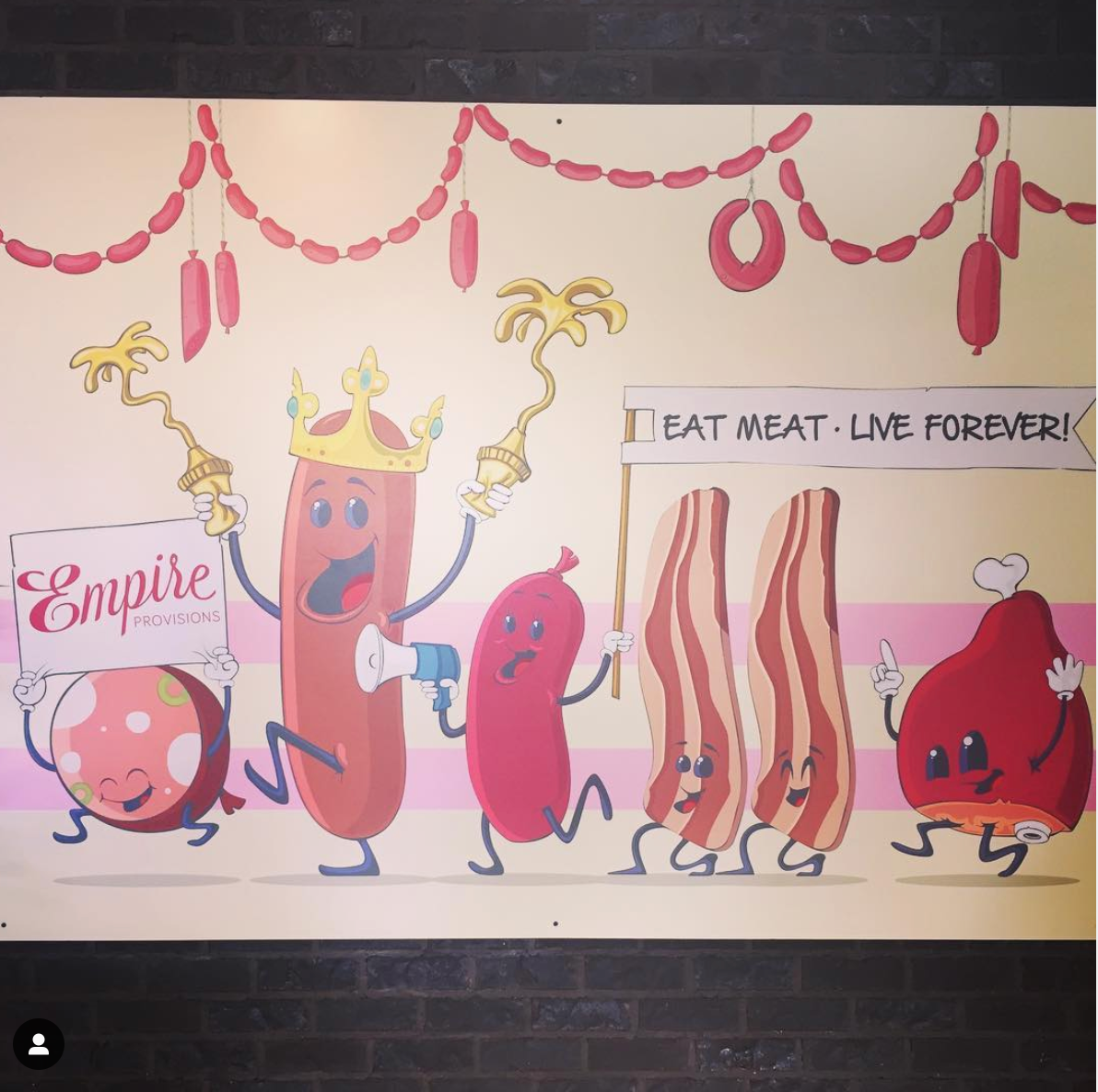 The next project I was hired by Empire was to create a logo for their second location that is dedicated to their house-made burgers. It is also located in Calgary and partnered with local brewery Annex Ale Project. 
Use elements of the existing logo to create a new logo that has a familiarity and unification with the original. 
Communicate that this is a burger specific spot with a higher standard, bigger and sloppier burgers than any of the fast-food joints. You can expect genuine food made with love by professionals.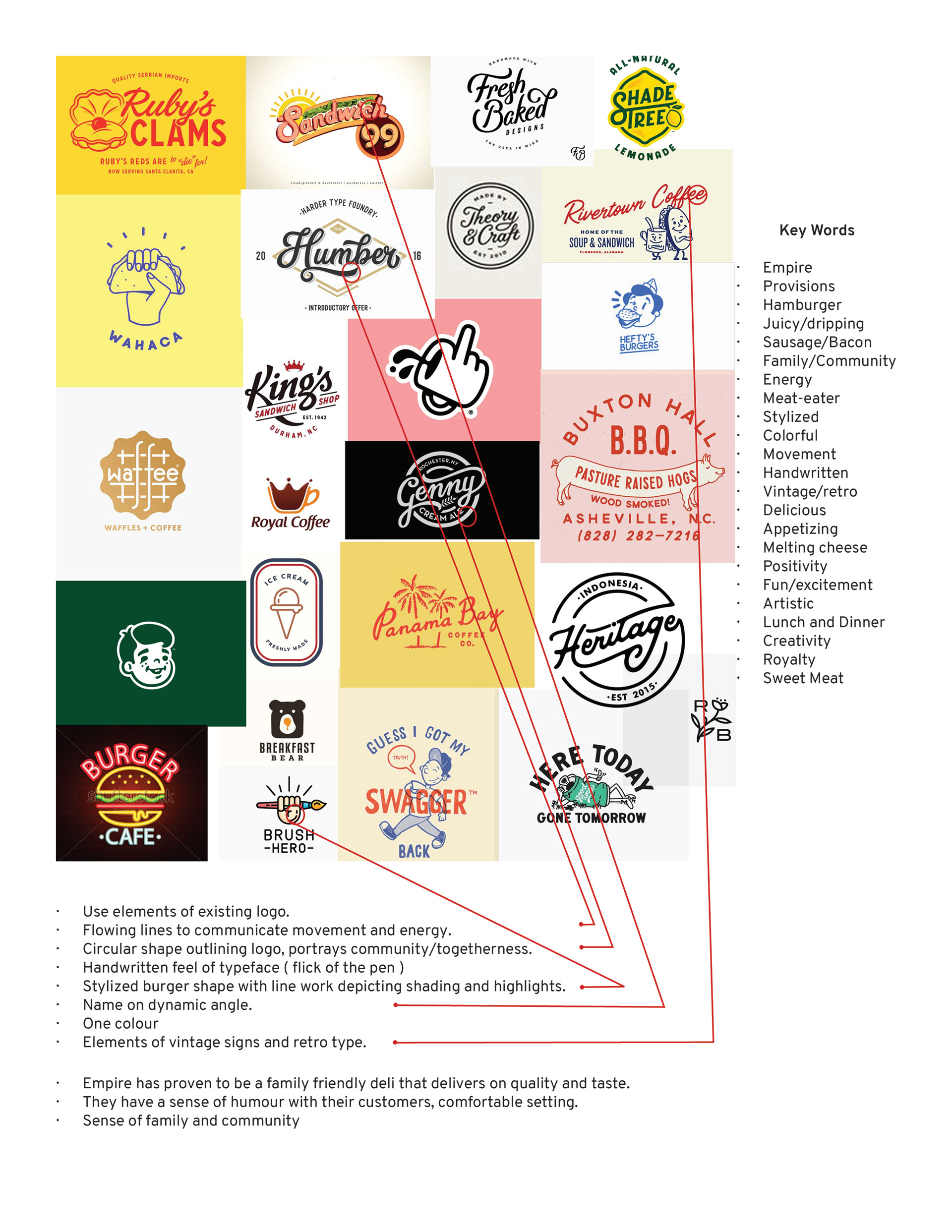 Mood board with key words I used at the beginning of the project for inspiration. We chose the direction of a family-friendly look that would include handwritten type with flowing lines.
Process of sketches to digital roughs ready for review and proceed to final stages.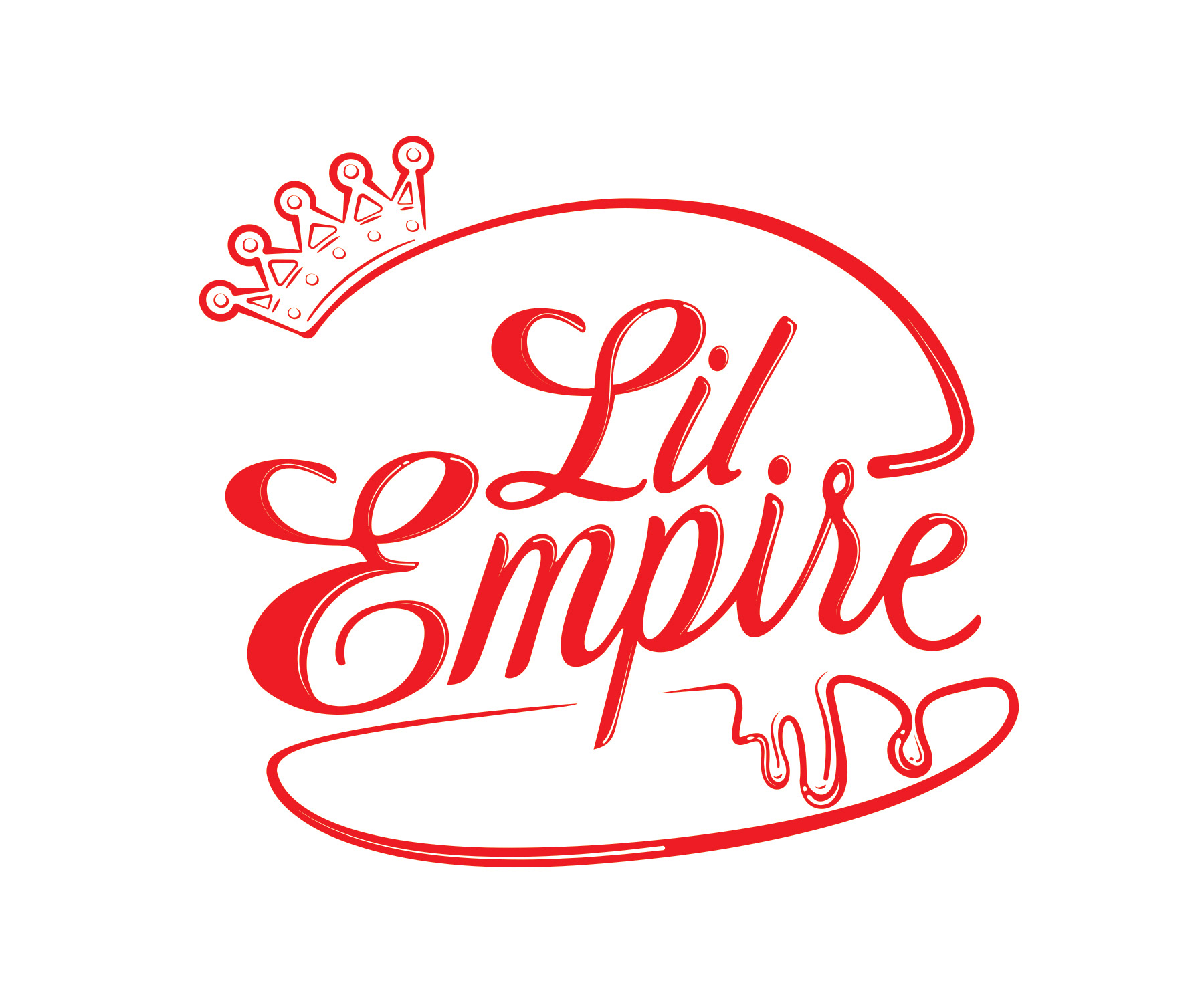 The final logo design chosen for Lili Empire.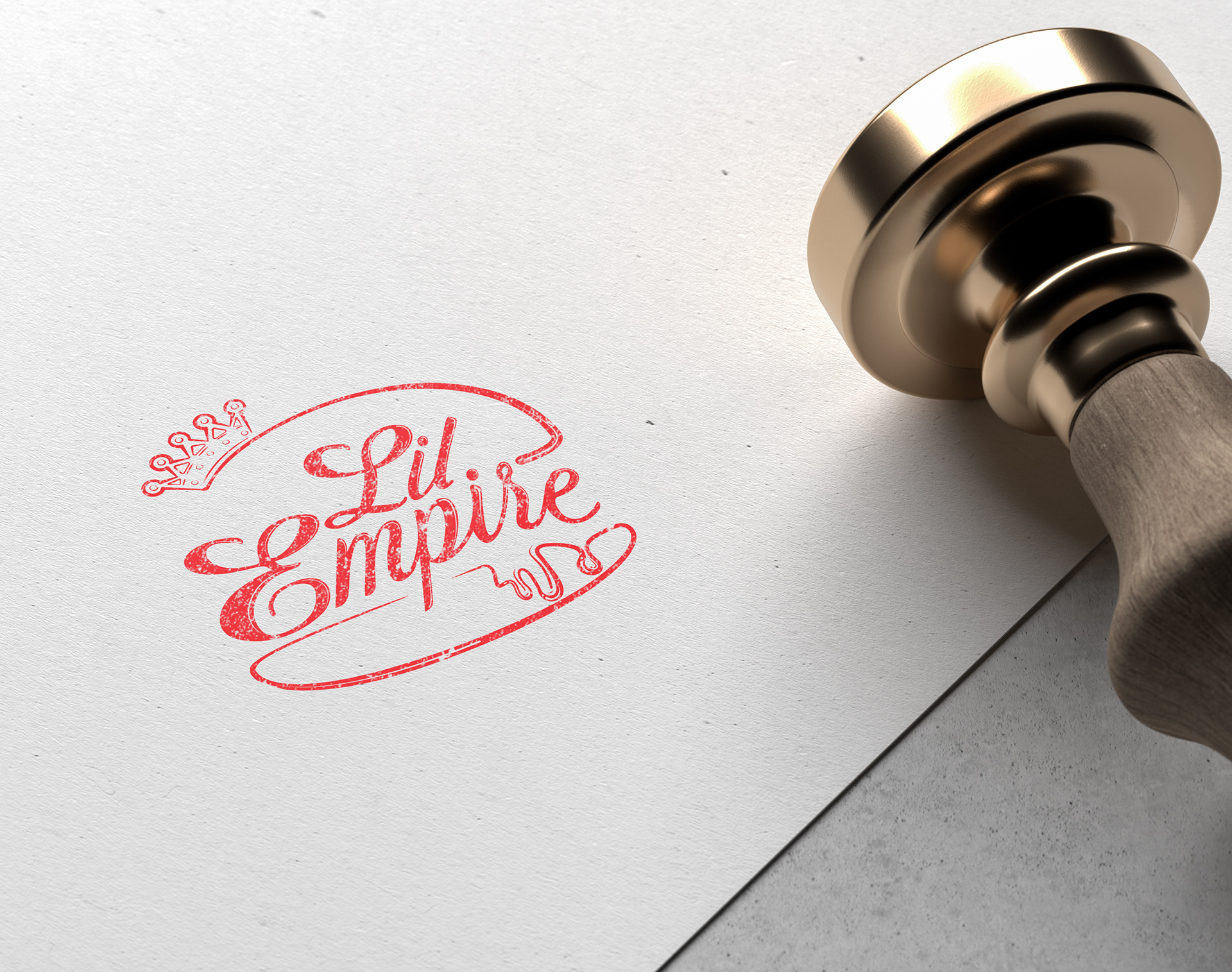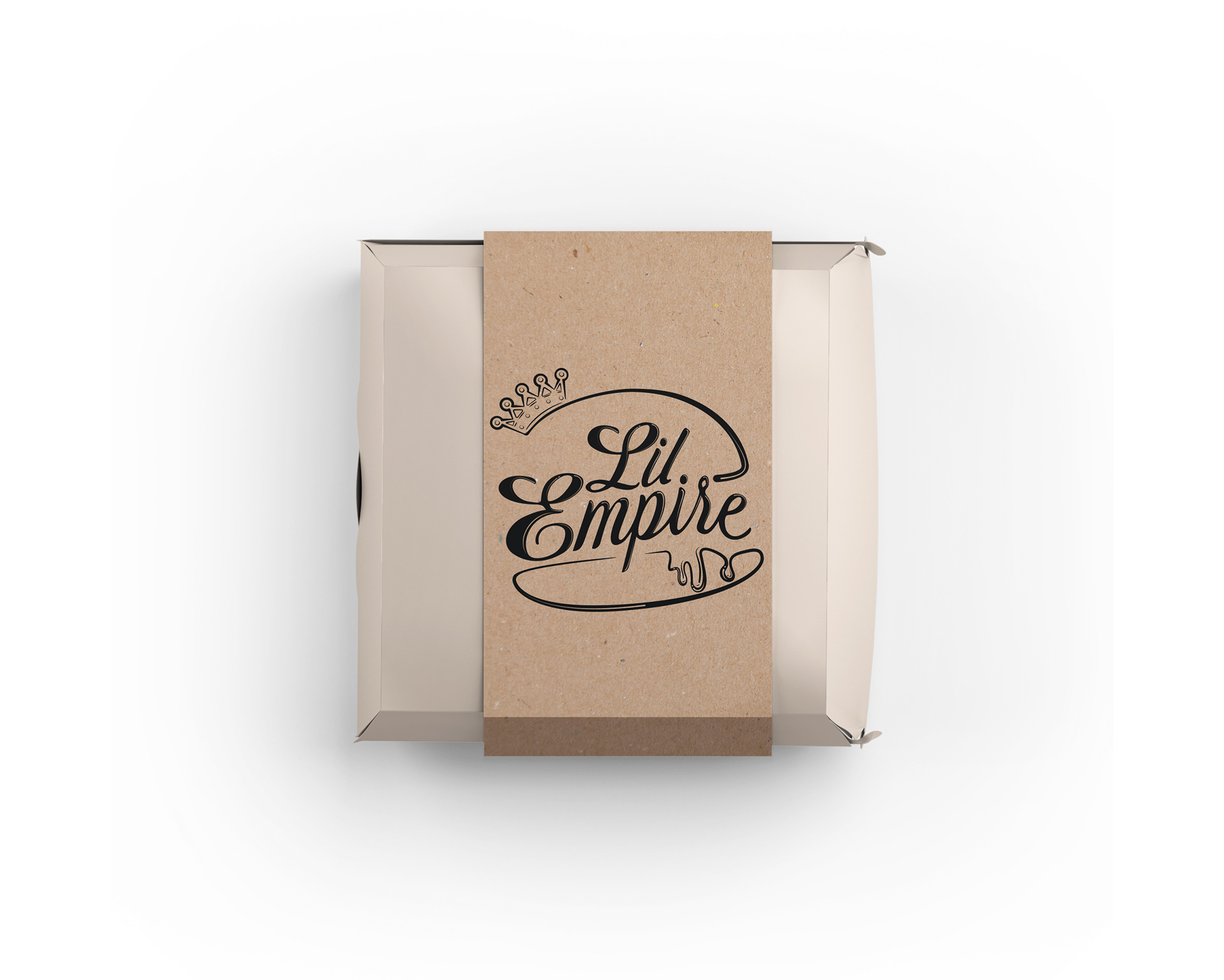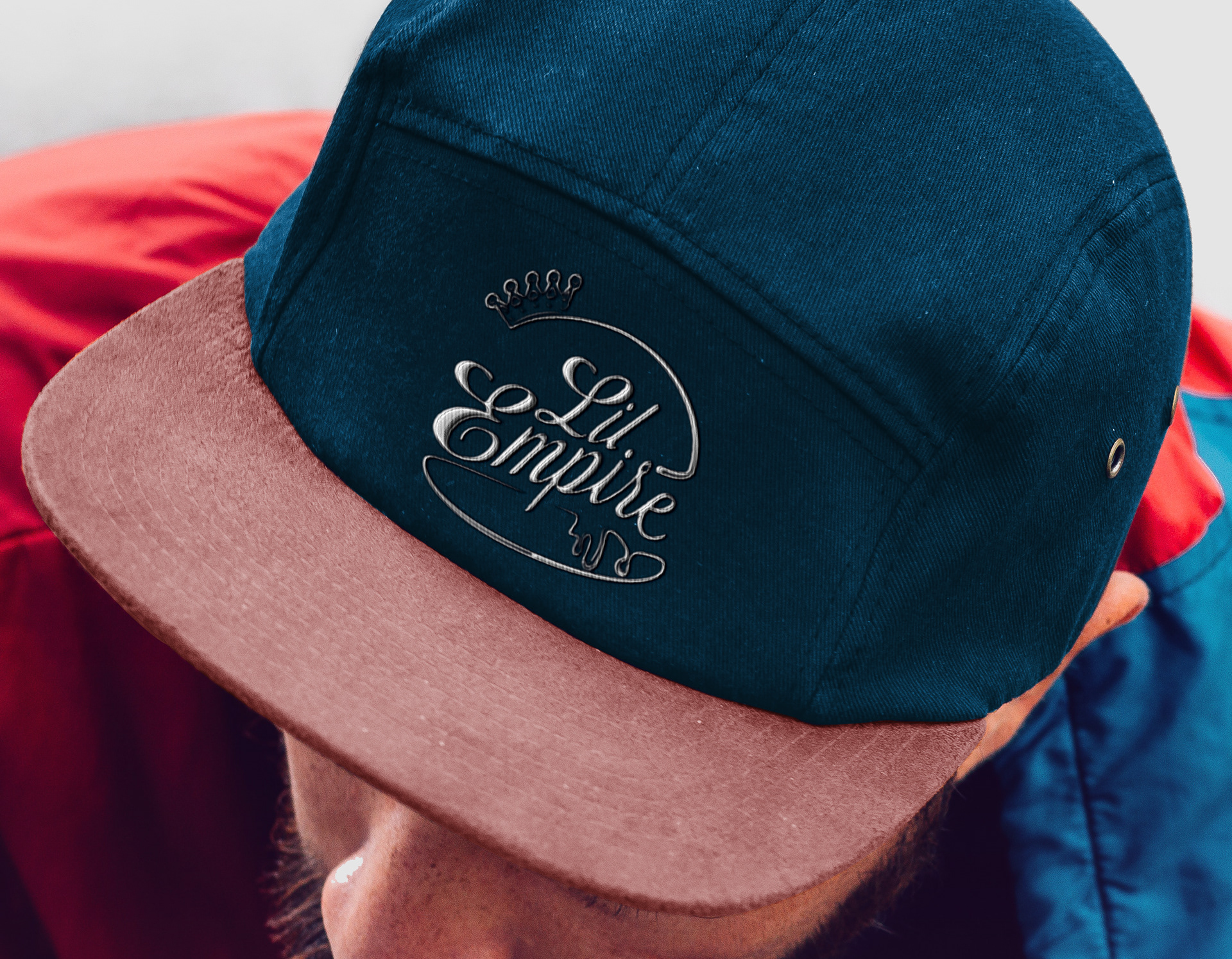 Labelling and merchandise.
With a new Empire comes a new food character. Ladies and gentlemen, introducing the Burger Boy!!
Design and illustrate a burger boy to be used for the restaurant's website, advertisements and merchandise. 
 Create a fun, energetic graphic appealing to customers and give a sense of humour and comfortability to the brand. Have continuity with the Sausage Parade characters adding more detail with this version.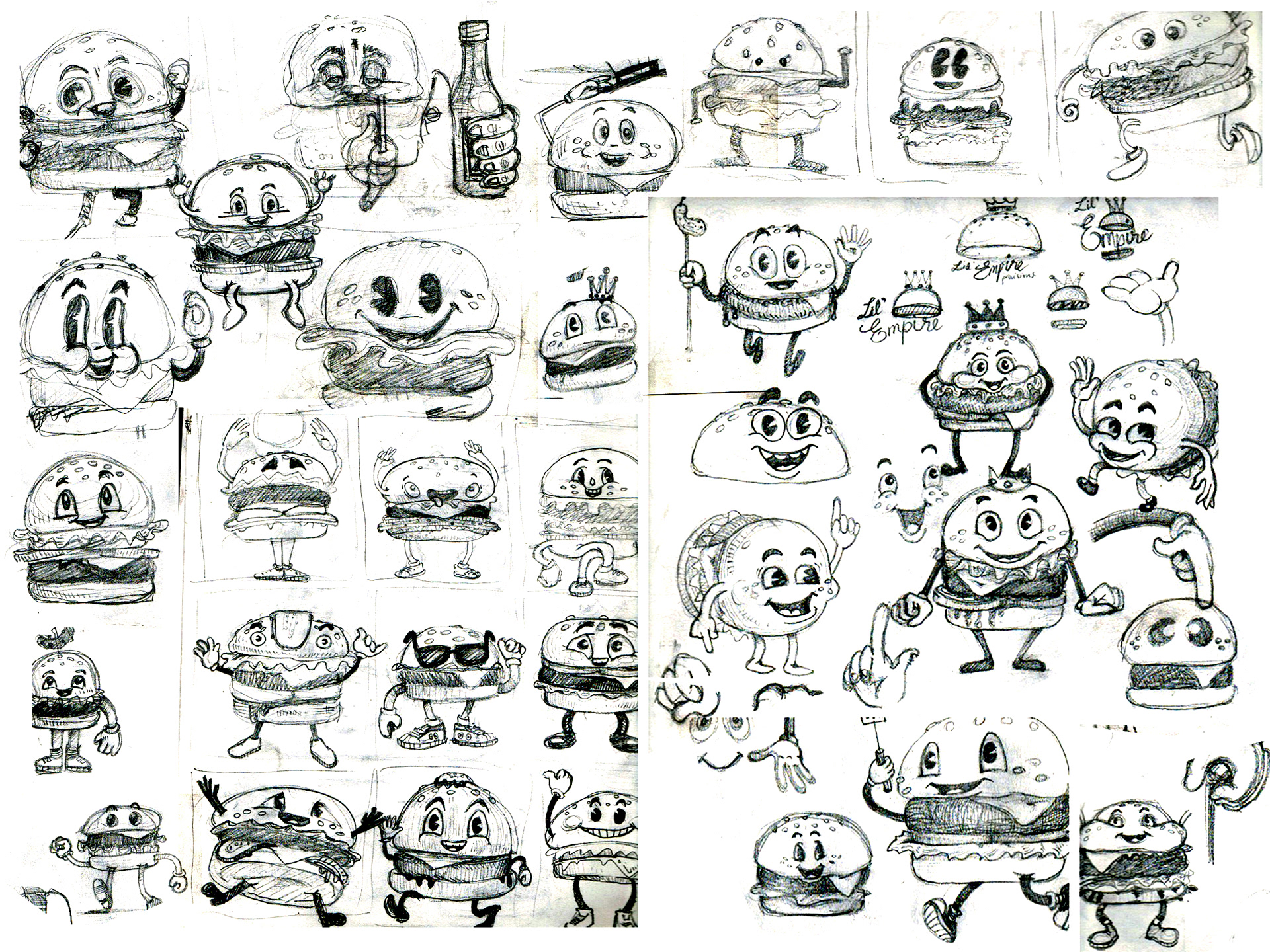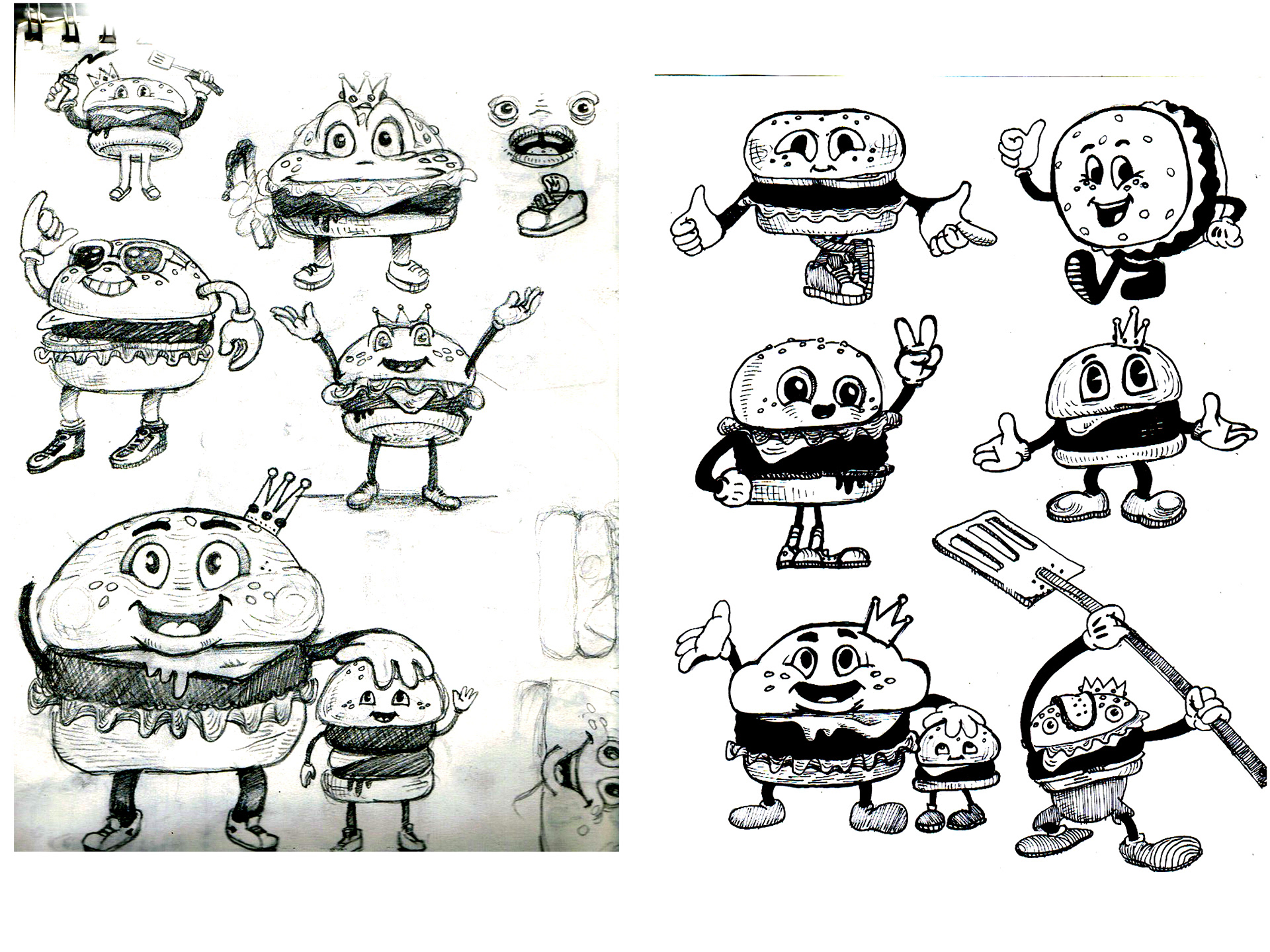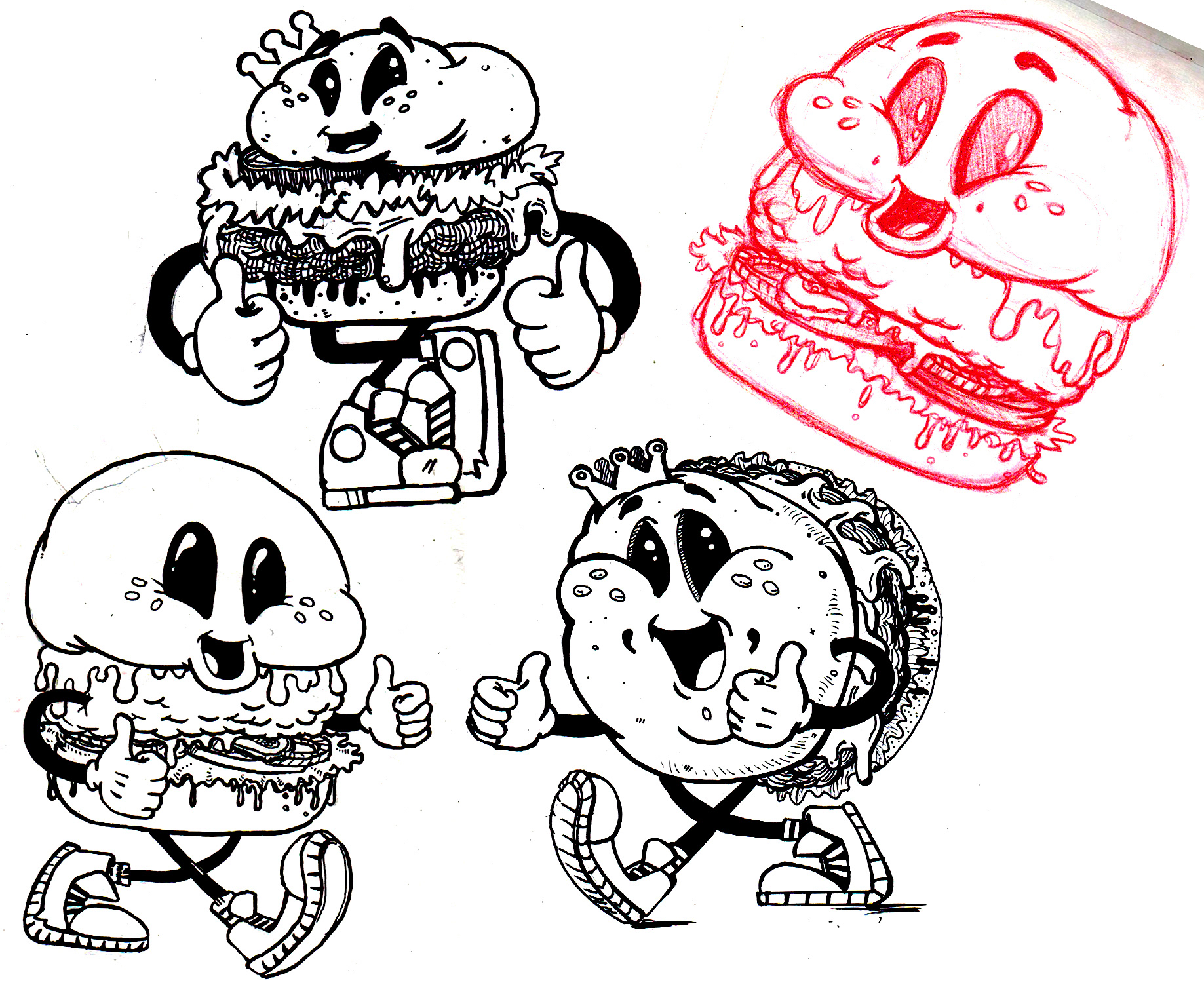 Rough drawings to the final sketches of the Burger Boy. I tried numerous gestures and facial expressions to gauge what kind of attitude we wanted to give him.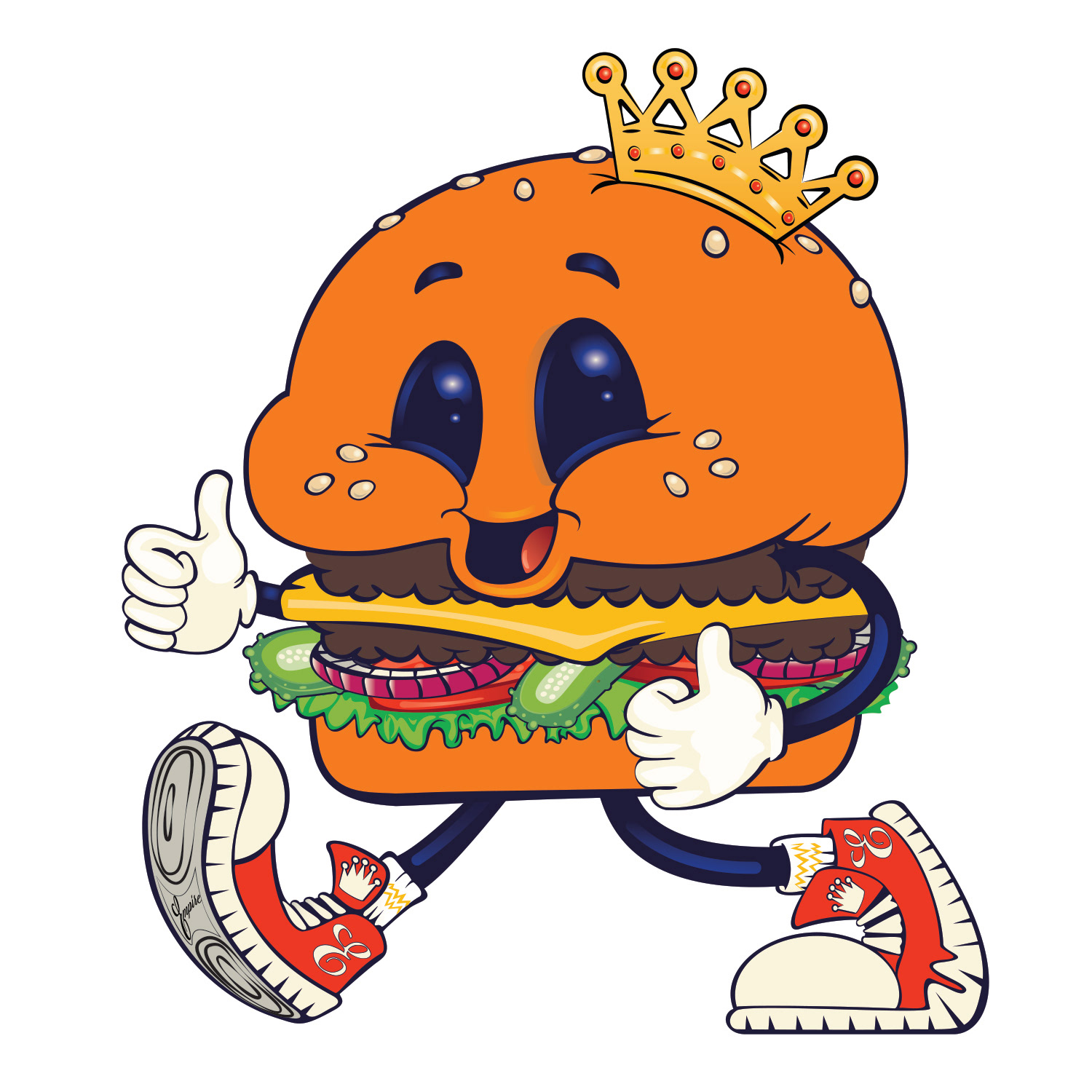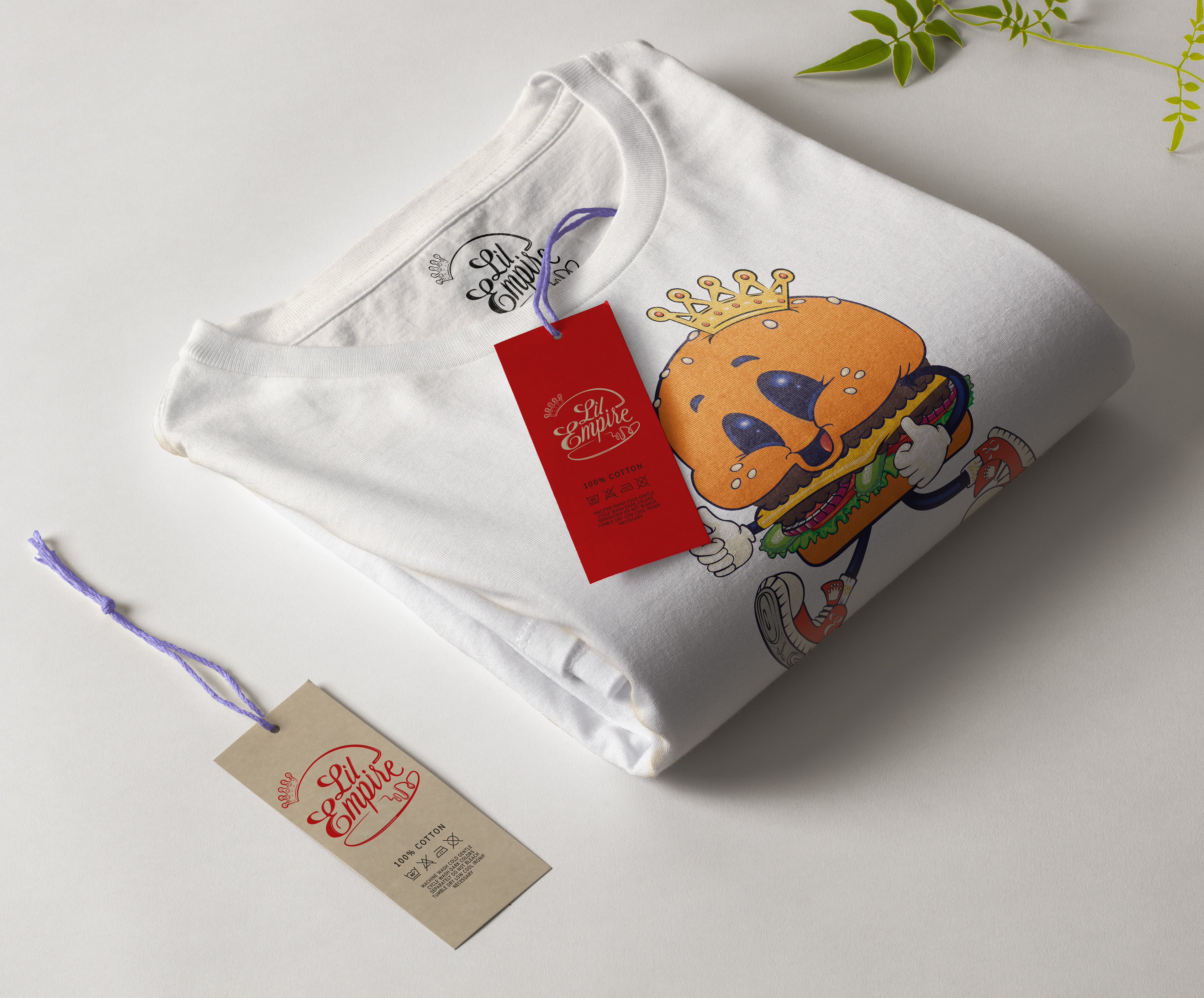 Created using Adobe Illustrator and Photoshop
Hired by Empire Provisions