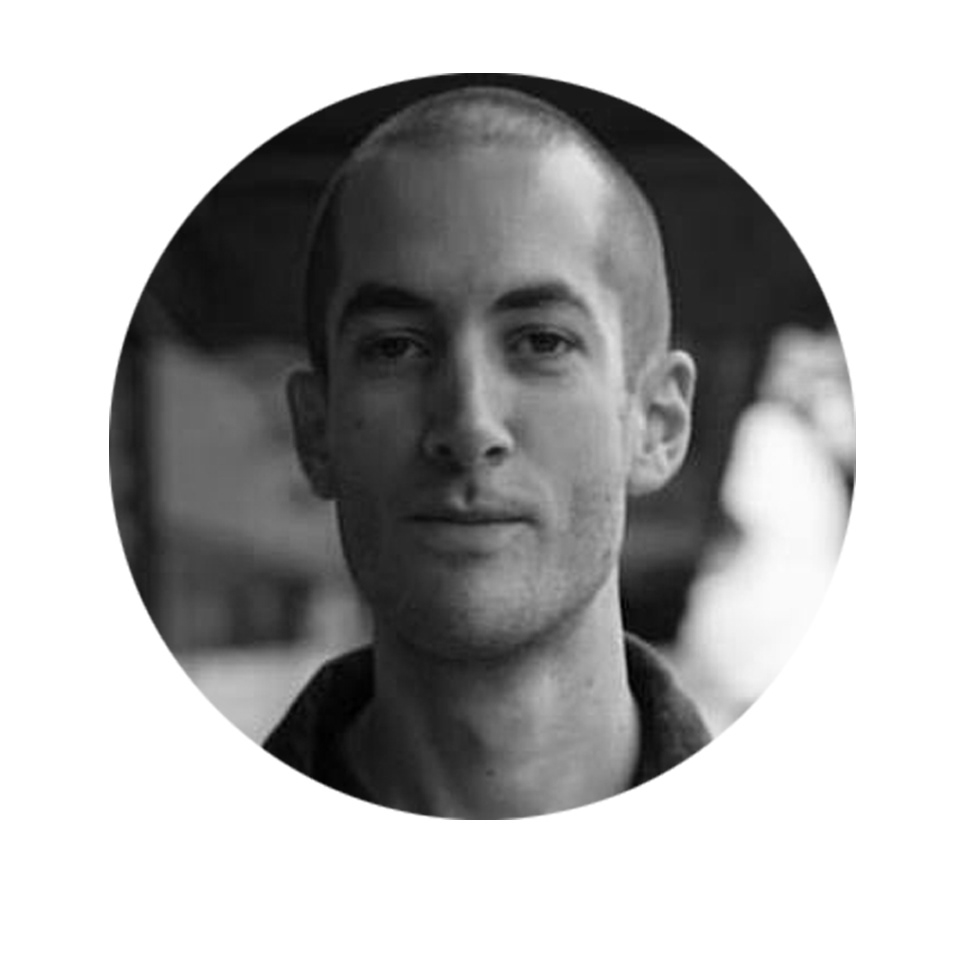 Hello and welcome to my portfolio!
My name is Andrew McGuire, an illustrator and graphic designer. Born and raised in Windsor Ontario, residing in beautiful Vancouver British Columbia.
Currently I am freelancing in logo design, illustration and branding. In search for a company position in Vancouver, BC to gain experience,  build relationships and further my knowledge in design
.