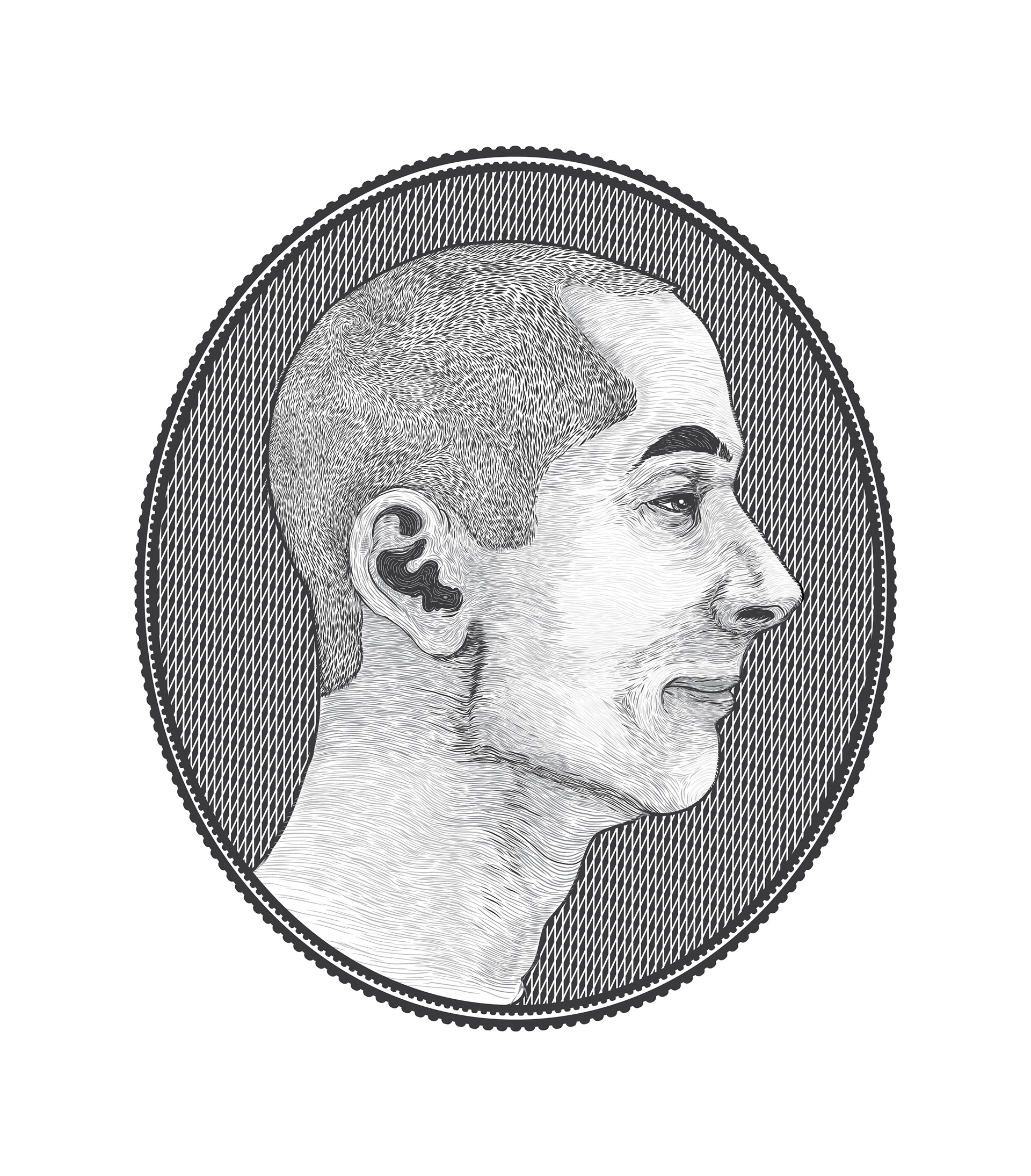 My name is Andrew McGuire and thank you for checking out my portfolio!
Originally from Windsor, Ontario, I have been residing in Vancouver British Columbia since 2010 and have been a freelance designer and illustrator for years working with businesses across the country. 
As an artist specializing in fun, colourful and visually stimulating imagery, I am working with client's on a common goal to take their business to the next level. Using both traditional and modern techniques, my goal is to deliver a head-turning design tailored to their target market for the optimal amount of viewers.
I am currently available to discuss commissions and contract positions.  
Please contact by email.